The KPI Institute's coverage of the Supply Chain Analytics conference – Presentations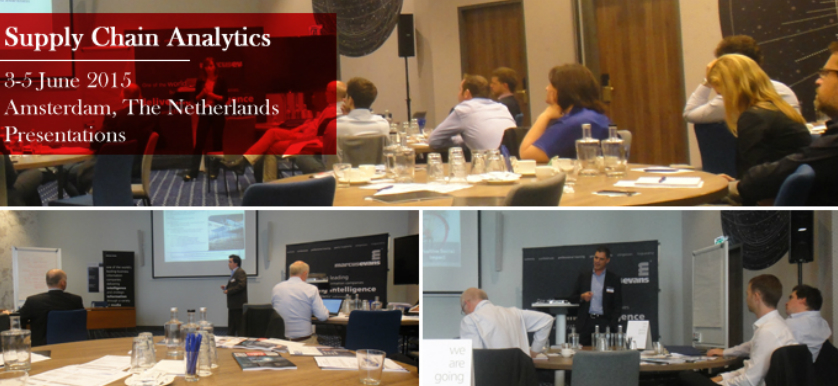 Today, along with the data gathering struggle, another one, even more important, emerges, namely how to organize and select those pieces of information relevant to the organization. This was the primary focus of the Marcus Evans Supply Chain Analytics conference, which took place between 3 and 5 June 2015, in Amsterdam, The Netherlands.
PERFORMANCE Magazine now provides you with a broad coverage of the event, by offering on the scene insights into some of the presentations held between the 4th and the 5th of June.