Paul de Jong talks about global logistics within Unilever at the Supply Chain Analytics conference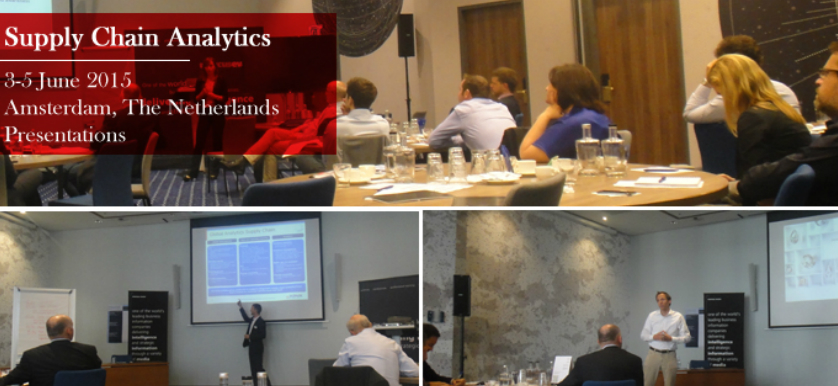 Paul de Long is the Director of the Global Logistics Transformation and Innovation department at Unilever, a company with markets in over 190 countries and an international leader in fast-moving consumer goods.
To perceive the extensive scale of products moved by the Logistics department, Paul de Long shared several key facts about Unilever, such as the number of employees, the annual expenditure with suppliers, as well as details about transport providers.
Atop of the demanding responsibilities, the challenges of the world we live in today rise new obstacles such as:
Unstable environment, both the artificial and the natural one;
VUCA (Volatility, Uncertainty, Complexity, Ambiguity) reality;
Living standards are steadily decreasing;
Consumer expectations are on the rise;
Customer relationships are more demanding;
Competitors (and retailers) have lowers costs.
Paul de Long discloses the context of Supply Chain excellence as one in which true business leaders make themselves noticed, where growth is visible and the company's margin and cash contribution is being unleased. This ideal state will be achieved by Unilever only if a series of 5 stages will be completed. These phases consist in operational initiatives such as integrated supply chain, value chain networks and profitable customer value network orchestrator.
Ultimately, all the undertaken initiatives must be aligned to the same vision: positive social impact, sustainable business growth and environmental footprint reduction.