Karsten Schimdt on Infineon's Big Data and business analytics at the Supply Chain Analytics conference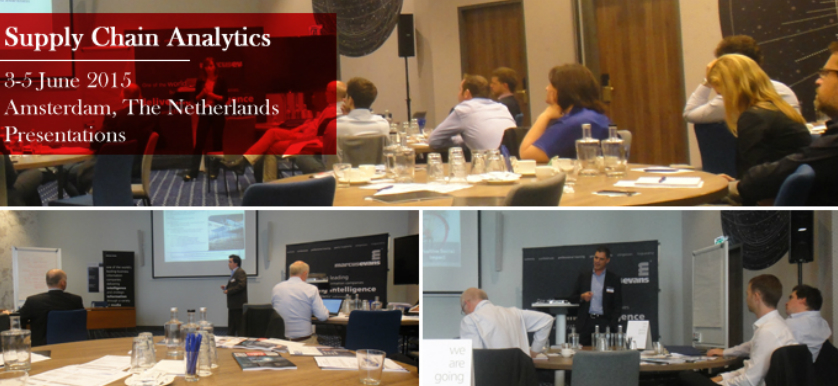 The presentation "Big Data and business analytics" was delivered, on the second day of the Supply Chain Analytics conference, by Karsten Schmidt, Supply Chain Innovation Community Big Data Director at Infineon Technologies AG.
Infineon's value chain of semiconductor processes goes through a total time range varying from 45 days, to as many as 125 days. Needless to say, the entire process has a high degree of complexity, as manufacturing begins at the furnace and, from there, entails a back and forth trajectory to various facilities such as Implant, Defect Density, Etching, PVD, CMP, WET, Metrology, Lithography and CVD. This alone constitutes the front-end process. Atop the complexity of the manufacturing process comes the specificity of each location, as different activities are tackled in different plants. For example, if the Front End process begins in Dresden, it ends with the final testing which is done in Singapore.
In order to compress the time-consuming manufacturing activity and provide all locations with timely information, Infineon opted for the Industry 4.0 solution of real-time integrated value chain. This tool allows companies to adapt more quickly to change, make better decisions when these are requested.
However, challenges often arise, the most common of them being:
Massive volumes of data: each chip entails thousands of data point and Infineon manufactures billion of chips every year;
Extension of existing data: data is generated from and transmitted to all the different locations across the globe. As the information continuously flows back and forth, it also has to be filtered by Business Analytics tools which require the entire set of data for Root Cause Analysis (summaries are not enough);
Speed and ease of use.