Imke Stuurman and Sandra Vankrunkelsven explain data analysis integration at Nike during the Supply Chain Analytics conference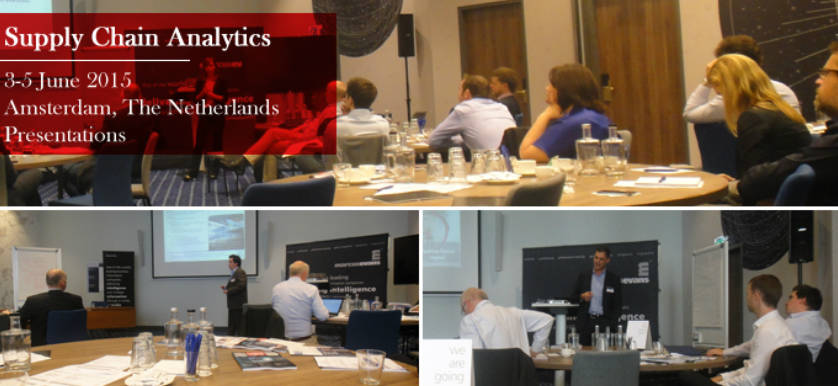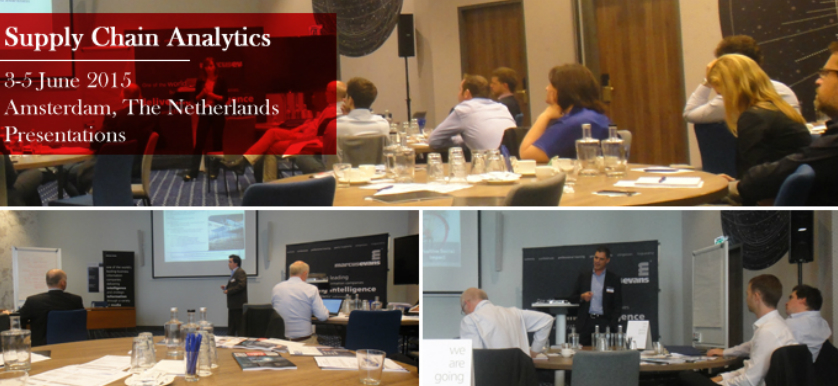 The presentation "Nike: Delivering Actionable Insights to Spark the Business in Making Better and Faster Decisions" was delivered, on the Xth day of the Supply Chain Analytics conference, by Imke Stuurman, Supply Chain Analytics & Information Director, accompanied by Sandra Vankrunkelsven, Supply Chain Analytics & Information Manager at Nike EMEA.
As the two speakers reinforced, the process of inserting data into visually representative presentations is a time-consuming activity which pushes many to lose focus on what matters: data analysis. Thus, the Supply Chain Innovation team, as well as the Info & Analytics team were created with the mission of bringing integrated analytics into every functional area across the company.
In order to bring this functional component of data analysis into an integrated state, several questions needed to be answered:
The need – For what problem is the tool needed?
The audience – Whom will it address?
The date – What kind of information will it display?
The design – What layout is the most appropriate?
The analytics enabler tool employed was dubbed FLASH, and it aimed "to provide actionable insights to spark the business," as the speakers explained. The journey it took, from creation to implementation and optimization stretched over 4 years and went through the following phases:
Initiation: a phase of defining priorities, scope, design and generating the organizational layouts for the Supply Chain Innovation and Info & Analytics teams;
Implementation: a phase which concentrated on proving the value of the tool through optimization, showcasing and capability building:
Scaling: a phase of optimization, of capturing value, of evolving and adopting sustainability solutions;
Elevation: enhance the capabilities of the Supply Chain Innovation and Info & Analytics teams, enable functional collaborations and capabilities.
Results following the implementation of this tools showed a considerable amount of time saved in presenting data and more time put in a deeper understanding of the available information.