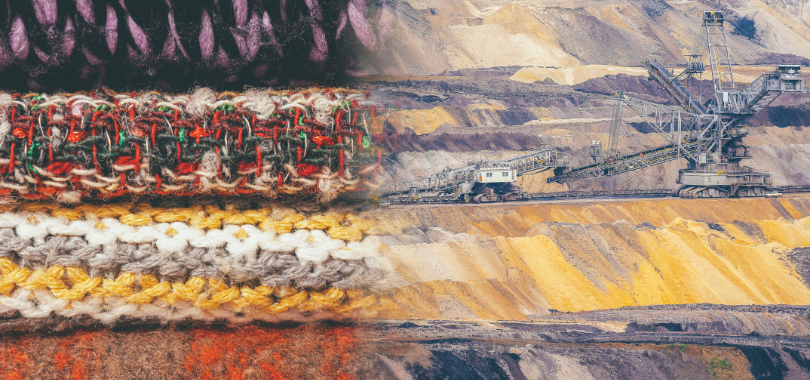 The Global Reporting Initiative (GRI) will introduce new sustainability reporting standards focusing on the mining and textile and apparel industries as part of the GRI Sector Program. The move follows the approval by the Global Sustainability Standards Board (GSSB), the independent body responsible for GRI Standards. 
The GRI Sector Standard for Mining covers the impacts of mining organizations on environmental, social, and economic aspects. It is consistent with the Environmental, Social, and Governance (ESG) and disclosure frameworks used in the sector. Judy Kuszewski, Chair of the GSSB, told MINING.com that the standard includes metrics that reflect the information required by stakeholders and emphasizes the duties of mining organizations concerning smaller entities and their involvement in the supply chain. This standard will be published in Q3 2023.
Meanwhile, the GRI Textiles and Apparel Standard aims to guide clothing, footwear, fabrics, and other textile manufacturers and retailers on sustainability reporting by setting global best practices. The GRI identified this sector as another top priority due to its adverse effects on the environment and concerns related to labor and human rights. This standard is set for release in Q1 2025.
The GRI Sector Program will produce standards for 40 sectors, prioritizing those with the highest impact on the environment. The Sector Standards "describe the sustainability context for a sector, outline organizations' likely material topics based on the sector's most significant impacts, and list disclosures that are relevant for the sector to report on." For more information, visit https://www.globalreporting.org/standards/sector-program/
Learn more about sustainability reporting through our cover story featuring Eelco van der Enden, the CEO of the Global Reporting Initiative, on PERFORMANCE Magazine Issue No. 25, 2023 – Sustainability Edition. Download a free digital copy through the TKI Marketplace. Printed copies are also available through Amazon (The price may vary depending on location).