Terms of disengagement: too many rules in the office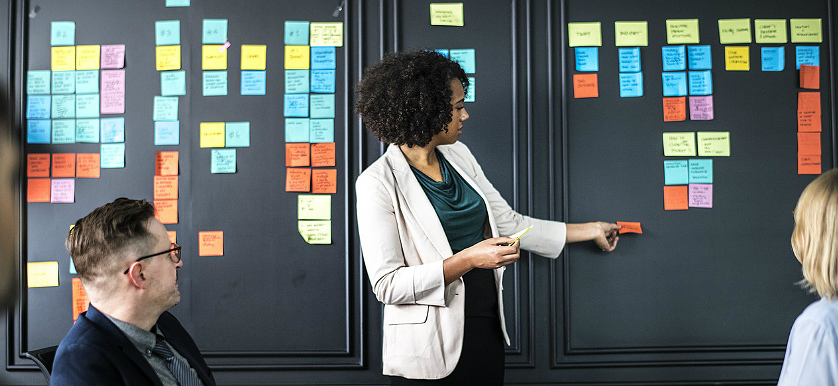 In many cases when measuring organizational performance, companies tend to focus solely on the financial perspective, setting objectives such as "Achieve profit growth" (measuring it through $ Gross profit margin, $ Net cash flow, or similar indicators) or "Maintain financial discipline" (measuring it through  % Budget variance, # Berry ratio, or others).
While it is clearly important to measure the financial performance of your organization, one should also acknowledge that satisfying financial demands can only come through the involvement of people – the employees within the organization.
Too many rules spoil engagement
Companies tend to compensate for not setting human capital-related objectives (and selecting relevant KPIs for them), by imposing a lot of rules and internal regulations regarding the time of arrival, number of breaks allowed or phone usage time, among others, to ensure the control of human resources and improve their performance.
However, in today's constantly changing work environment, too many rules may actually decrease employee performance and hinder flexibility, which has become a crucial capability to have.
While some rules may be beneficial to the organization, focusing solely on regulations and not acknowledging & working on aspects such as recognition, knowledge sharing or engagement, can lead to low performance and lack of efficiency; ultimately, employees may start looking for other jobs, even if the salary at a potential new job is lower.
To put this into perspective, here's a scenario that many people might face. If employees feel that in the employer's perspective, simply clocking in from 9:00 to 17:00 is more important than coming up with new ideas or maintaining high productivity levels in those eight hours, such a scenario will end building up a lot of frustration and angst.
On the one hand, research conducted on workplace culture found that employees feel stressed out and held back by a rigid workplace culture, and begin considering changing jobs if the company doesn't change its approach towards them.
On the other hand, when employees feel that they are being appreciated, that their competencies are maximized at the workplace, that they get the opportunities to learn and grow within their organization, they become more engaged, more productive.
Ultimately, this is a factor that helps achieve profit and increase revenue.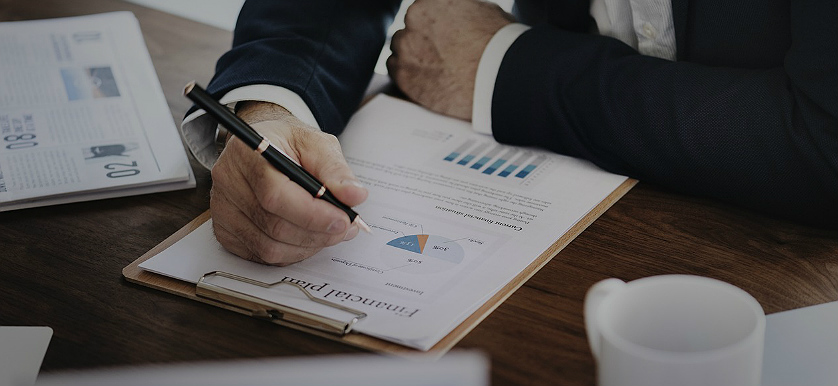 Learning & Growth: an important perspective in organizational performance management
The Learning & Growth perspective within the Balanced Scorecard refers to talent development, employee retention, as well as the establishment of a corporate culture; simply put, it focuses on the organization's human capital, it represents what the company can do for its employees.
Here are some relevant objectives and KPIs for the Learning & Growth perspective.
Objective 1: Build an environment that fosters engagement, creativity and innovation
% Employees involved in the innovation process measures the proportion of employees that conduct innovation-related activities, out of the total number of employees. This KPI highlights the efficiency of employees in generating innovative ideas that could boost organizational performance.
# Rewards and recognition for innovation ideas measures the number of rewards and recognition received by employees, for their contribution to new products and services development, through outstanding innovative ideas. Rewards and recognition usually motivate employees and increases their engagement.
---
Objective 2: Encourage continuous learning and development
# Training hours per full time equivalent (FTE) measures the training each Full Time Equivalent (FTE) receives in a given time period. This KPI indicates the time and resources invested in employee development and by measuring it, one contributes to the objective of ensuring continuous learning and development for their employees.
% Operational budget spent on training measures the amount of money spent on training, out of the total operational budget. Its purpose is to assess and compare the organization's investment in training against other types of expenditures.
---
Objective 3: Provide a positive work environment
% Employee satisfaction measures the employees' satisfaction and motivation level, with aspects regarding the job and working environment: job responsibilities, team and management, workplace and professional development.
# Employee Engagement Index measures the engagement level of employees in their work activities and responsibilities, in terms of enthusiasm, commitment and discretionary effort. It can be measured through a survey that is tailored to each organization.
---
Benefits of implementing an Employee Performance Management System
While there are a lot of things mentioned above that a company should or shouldn't do to engage its employees, learning how to track the performance of the employee in a fair and objective manner is equally important. This is why it's recommended to cascade the organizational scorecard to the employee level and implement an employee performance management system.
Here are some of the benefits of such a system:
It defines clear expectations for each role
It reduces subjectivity in employee-related decision-making
Aligns employee efforts to corporate strategy
Builds a performance-oriented culture
Combining flexibility (when it comes to rules and regulations) with performance measurement, through key performance indicators, will certainly increase productivity.
Moreover, such a process will help establish an organizational culture in which your employees feel appreciated, and understand that through all their actions, they contribute to the company's overall organizational achievements.
Image sources: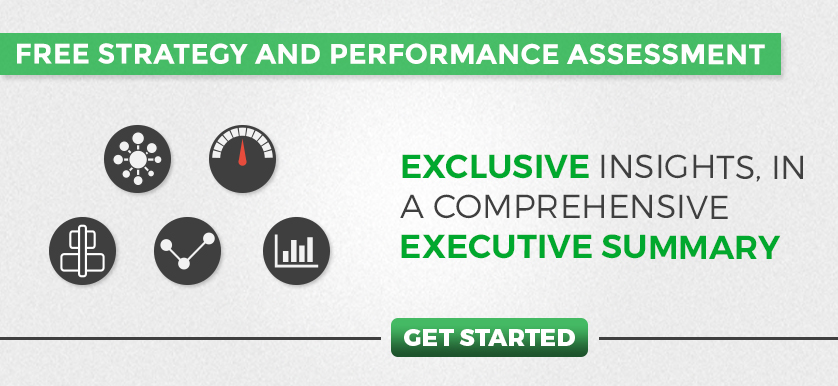 Tags: Balanced Scorecard, KPI, learning and development, Organizational Culture, Organizational Performance