Improving Performance: Flexible Organizational Structures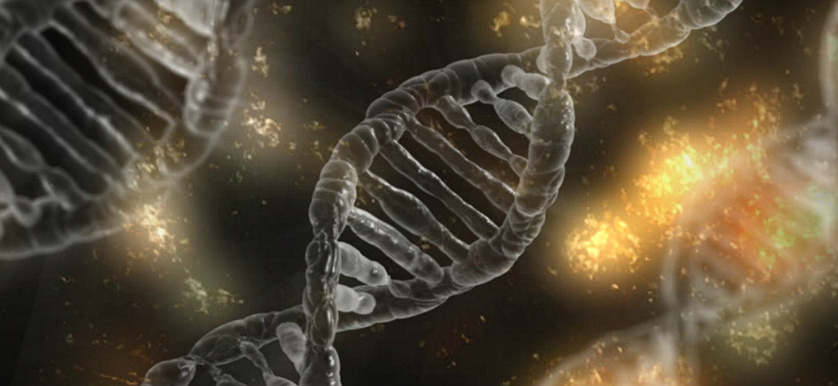 Organizational structures have been defined as a pattern by which organizations can divide their activities and tasks, as well as control them, to achieve higher degrees of coordination. Organizational structure, therefore, refers to the bureaucratic division of labor accompanied by control and coordination between different tasks in order to develop communication within organizations.
Organizational structures can be reshaped by executives, when they develop knowledge-sharing and inspire employees to create new ideas, for a better environment among business units and departments.
Two scholars, by the names of Sirkka Jarvenpaa and Sandy Staples, maintain that the informal structure could facilitate new idea generation to build a more innovative climate within organizations. In this manner, executives can implement organizational changes that develop better collaboration among subordinates and managers.
The debate of decentralization over centralization
Centralized versus decentralized decision-making is also a topic that executives must deal with. Scholars found that more emphasis on formalized and mechanistic structures can negatively impact the executive's ability to exert such changes. In addition, a more decentralized and organic structure may improve departmental and managerial interactions, by introducing a streamlined framework.
Whenever there is a highly mechanized or centralized command level of leadership, it impairs the opportunity to develop relationships among managers, business units and departments.
Keen executives can reshape the organizational structure to be more effective, when the command center disseminates information in a decentralized and organic way, as opposed to the mechanical and centralized command method.
Decentralized structures shift the power of decision-making to the lower levels and subsequently inspire all members to create new ideas and even implement them; meanwhile, centralized structures can negatively impact interdepartmental communications and inhibit knowledge exchange.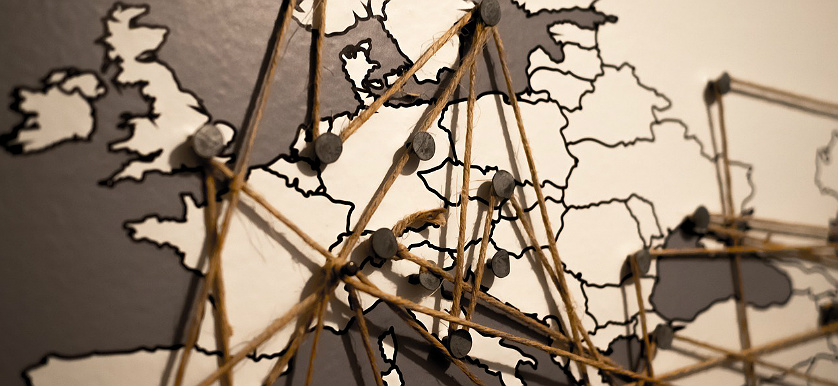 Recent research in this area, such as Wei Zheng, Baiyin Yang and Gary Mclean, affirms that centralization bears a negative impact on various knowledge management processes, such as knowledge acquisition, creation and dispersion, among both managers and departmental units.
A more decentralized and organic structure may enable executives to improve departmental and managerial interactions to such a degree that it can lead to identifying the best opportunities for investment, which consequently might result in an improved knowledge utilization process. Ergo, executives can positively contribute to organizational knowledge management by building more decentralized structures within organizations.
Developing knowledge management
Scholars such as Brian Fugate, Theodore Stank and John Metzer have affirmed that measuring knowledge management represents a significant indicator of improved organizational performance. Knowledge management can, in fact, grow performance through increased sales, customer satisfaction, learning opportunities, innovation levels, and increased quality of products and services.
Therefore, if one's organizational structure is not completely in favor of supporting knowledge management, executives cannot effectively manage it to improve performance, leading to companies becoming obsolete or overtaken in the market.
Executives can see that improving organizational performance requires developing knowledge management within organizations, not only at the higher echelons of the organization, but at every level.
Final thoughts
Organizational performance can be, therefore, enhanced when executives reshape the corporate structure to develop a more flexible one that provides open access to knowledge and information. This is furthermore supported by current literature on the topic and research done on many organizational entities around the world.
What our readers should take away from this article is that more often than not, the power to change, streamline and decentralize your organization lies with the managers. If you're someone in a position of power – as long as you can get people's buy-in, you have the ability to shift your organization towards a more efficient future.
Know that in the age of globalization and knowledge management, decentralization has become one of the key factors for businesses maintaining a state of perpetual agility and responsiveness.
Image sources: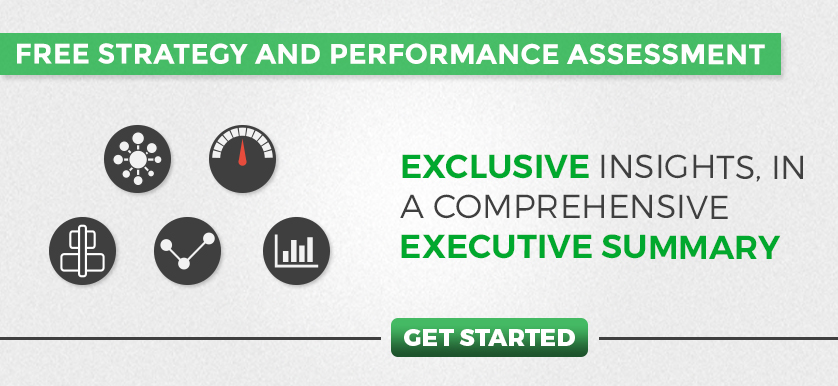 Tags: Knowledge Management, Organizational Performance, Organizational Strategy