KPI of the Day – Human Resources (HRM): # Employee engagement index
Definition
Measures the engagement level of employees in their work activities and responsibilities, in terms of enthusiasm, commitment and discretionary effort.
Purpose
To indicate the level of engagement and commitment of employees, as this impacts turnover rates and leads to superior customer service.
Recommendations
Nowadays, employee engagement has become very popular. Because of the severe competition on most markets, human capital stands out as an important competitive advantage. Employee engagement has three dimensions: the cognitive, emotional and behavioral one.
The cognitive aspect refers to the employees' beliefs about the organization and working conditions. The emotional dimension covers how employees feel about the organization, while employee behaviors deal with the added value and the effort they bring to work in the form of extra time, brainpower and task-oriented energy.
Studies have proved that engaged employees perform better than modestly engaged employees, and employee turnover significantly decreases once employees become engaged.
The following are a few useful bits of information on enhancing and stimulating employee engagement which can be taken into consideration:
Empowering employees to make individual decisions from the highest level of influence pushed onto them;
Providing the employee with the necessary resources that enable them to perform their best at their work station;
Enhancing knowledge through regular coaching and training sessions;
Developing innovative rewards and recognition programs that keeps employees competitive about their work;
Continuously measure and monitor the # Employee engagement index within the organization.
If you are interested in more Human Resources-related KPIs, smartKPIs.com subscriptions provide access to +500 KPI examples. Our dedicated Library contains relevant resources to improve your KPI practices, and if you want to further improve your knowledge, feel free to explore our latest publication – The Human Resources KPI Dictionary.
Image source: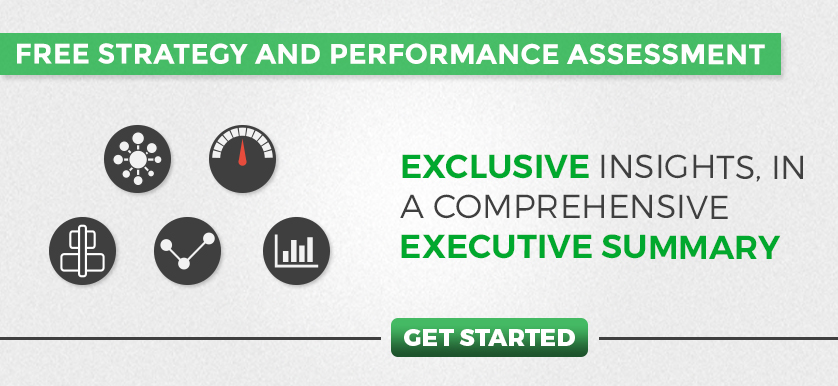 Tags: Human Resources performance, KPI