KPI of the Day – Human Resources (HR): % Employee satisfaction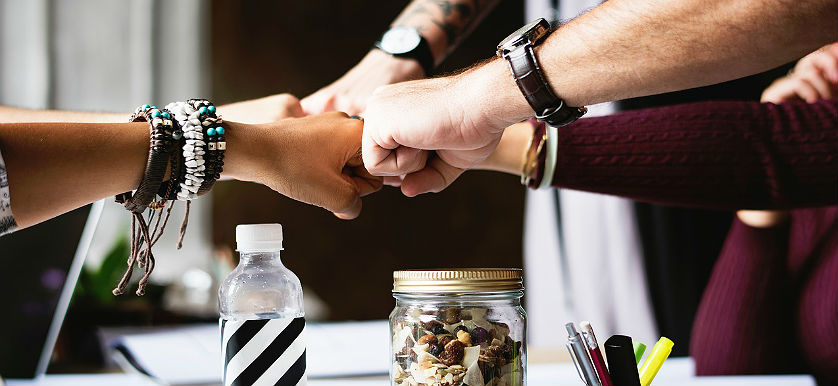 Definition
Measures the employees' satisfaction, engagement and motivation levels, with regards to their job and working environment, namely job responsibilities, team and management, workplace and professional development.
Purpose
To indicate the level of satisfaction and motivation of employees, as high levels of satisfaction lower turnover rates, leading to higher performance and superior customer service.
Recommendations
Employee satisfaction is indirectly linked to higher customer ratings, higher profitability and high quality customer portfolios. Employee satisfaction is an important component of business sustainability, as it translates in lower turnover rates, more commitment and higher individual performance.
It is further correlated with # Employee tenure, % Employee turnover and # Employee commitment index, important Human Resources KPIs that influence business growth. Some tips for increasing the satisfaction of employees include the following:
Setting clear company and administrative policies;
Choosing the appropriate supervisor, who possess leadership skills and treats all fairly;
Offering salaries and benefits that are comparable to other companies;

---

Promoting interpersonal relationships among employees (e.g., lunch, breaks);
Offering a satisfactory working environment (e.g., facilities and equipment up-to-date);
Showing the employees that tasks are important and meaningful to the overall process;

---

Setting achievable goals and standards for positions;
Acknowledging good work immediately;

---

Giving employees sufficient freedom and power to execute their task to make them feel they "own" the outcome;
Rewarding the employees' loyalty and performance with advancement.

---
If you are interested in more Human Resources-related KPIs, smartKPIs.com subscriptions provide access to +500 KPI examples. Our dedicated Library contains relevant resources to improve your KPI practices, and if you want to further improve your knowledge, feel free to explore our latest publication – The Human Resources KPI Dictionary.
Image source: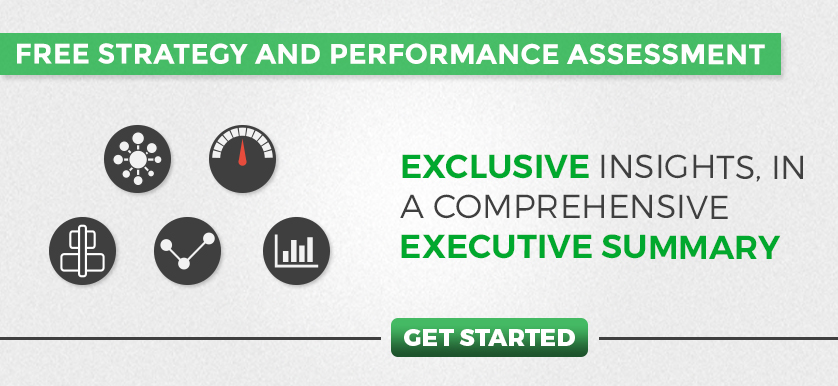 Tags: Employee Performance, Human Resources performance, KPI