Implementing a Learning Culture to Exploit Financial Performance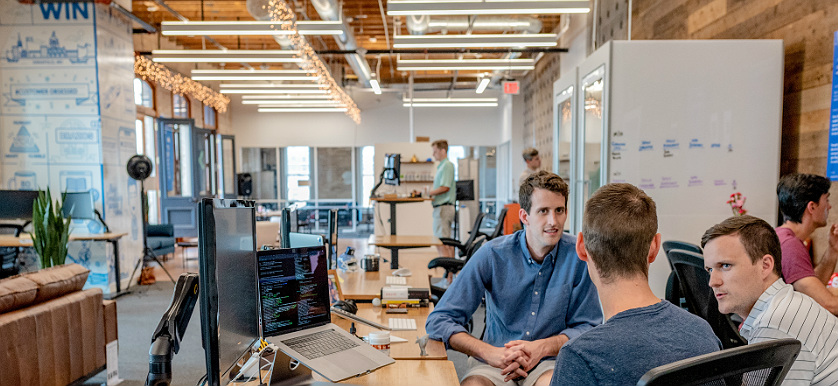 There are many academic studies that focus on the organizational and managerial factors that drive financial performance. Organizational culture is one such area that plays a critical role and is a strategic prerequisite for business success in today's knowledge-based economy. Edgar Schein, former professor at the MIT Sloan School of Management, describes organizational culture as
"a pattern of shared basic assumptions, which the group learned as it solved its problems of external adaptation and internal integration, and which has worked well enough to be considered valid and, therefore, to be taught to new members as the correct way to perceive, think, and feel in relation to those problems."
Organizational culture is, therefore, reflected in shared assumptions, symbols, beliefs, values and norms that specify how employees understand problems and react to them.
Executives within companies can play a crucial role in achieving a high level of effectiveness and world class efficiency by instilling the right type of culture. They can manipulate organizational culture to such a degree that it ends up improving the financial performance of their companies.
Nurturing the employer-employee relationship
Leaders need to improve relationships with subordinates to understand mutually expected behaviors. For example, executives can look to enhance interactions, by developing closer bonds with their employees. Executives play a crucial role in developing a learning climate within companies, and empower employees in the pursuit of organizational goals.
They can also enable companies to actively respond to the changes occurring in the external environment, and create effective changes to build a sustained learning workplace within companies. Executives, therefore, build a learning culture by enhancing interactions and empowering employees within companies.
Furthermore, executives may very well request that those individuals, who have been motivated enough to face certain changes in the business environment, try and inspire employees by laying out desired expectations of them. In short, they'd serve as role-models.
In addition to this, chief leaders can enhance interactions and dialogue by linking subordinates' individual interests to collective interests. In this way, executives can positively contribute to enhancing collaboration and developing relationships with subordinates.
Moreover, executives must engender trust, thereby showing concern for both the organizations' needs and followers' interests at the same time. In particular, an executive shows their concern by focusing on identifying employees' individual needs within companies. As a result, they can grow the commitment of their subordinates and mobilize their support toward achieving the organizational vision for changing the current status-quo.
Additionally, executives can provide freedom for employees to investigate new ideas and knowledge. Thus, executives propel a learning culture that potentially facilitates innovation and new idea generation within organizations. This is how executives can positively contribute to developing the organizational culture.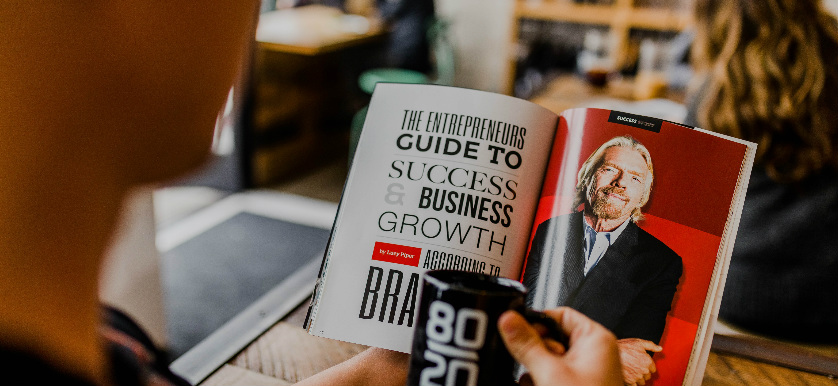 The importance of a cohesive learning culture
To analyze the relationship between the corporate culture and financial performance, we must look at the learning culture. This aspect is a positive stepping stone for companies to effectively and actively respond to environmental changes and customer needs, as well as and employee growth requirements, by developing effective learning workplaces within companies.
What's more, it will also help companies to improve the quality of their products and services, as the more knowledge one's employees acquire, the more efficient & effective their overall product/services design becomes.
A learning culture also sheds light on an organization's learning development capabilities. Through such a culture, workplace experts can effectively share their knowledge with others, thus making use of all resources – old and new, to address any existing or future challenges and in the process, help guide rookies towards new levels of specialization.
Such an environment also helps create a more innovation-centered workplace, which will be able to more effectively dish out new products or services that are flawless on release. David Maister, former Harvard Business School professor, also advocates in his book, Managing the Professional Service Firm, that a business's learning culture can improve its financial performance.
Final thoughts
Our intent with this article is to go over a few tidbits which will help you re-think your organizational culture. Firstly, you should try to develop a new and dynamic concept of culture within your business. Secondly, be flexible with its development, as it grows. Thirdly, each organizational example that changes and adapts its culture to fit today's knowledge-based economies will serve as examples to expand the current literature on this topic.
As we see more and more companies become agile in the true sense of the word, we see old tricks be combined with new strategies that yield surprising results. All of these will most certainly be catalogued and studied by scholars, to serve as a guiding light of information for others, who in turn, might take that information, remodel it and become new beacons themselves.
What this means is that with each company that develops its own brand of a learning culture, the business world at large will grow and improve, so for all intents and purposes, focus on your vision, because it might just sculpt the future.
Image sources: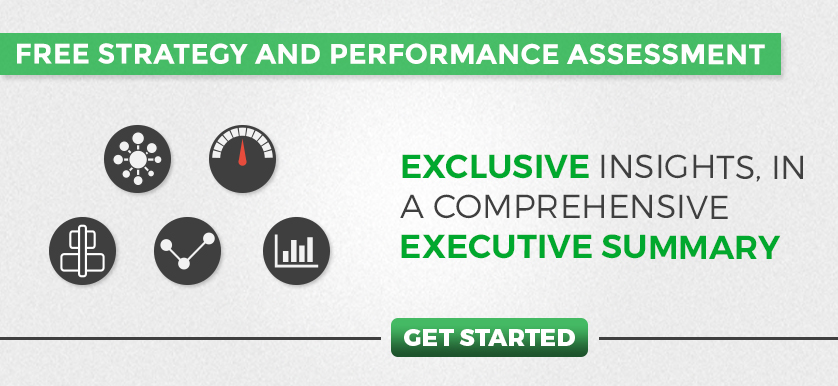 Tags: Employee Engagement, Individual Performance, Leadership, learning and development, Organizational Culture, Performance Culture