Building learning organizations: steps and key success factors
Organizations should be aware that old methods and strategies may not apply in a fast changing environment, in which an increasing number of companies are more innovative in their businesses. Managers should take into account that external factors are continuously changing and because of them, their companies need to constantly learn. If these businesses cannot do this, then they risk professional obsolescence.
A learning organization is a company which can create, acquire and transfer knowledge and can alter its behavior to showcase any new knowledge and insight. Companies should plan their learning process gradually and periodically, because managers and employees should be kept up-to-date with the latest advancements in the field.
5 success factors have been linked to creating a learning organization:
Knowing that corporate learning is "informal". Employees which have the opportunity to follow informal programs (e.g. coaching, mentoring, on-demand trainings, different support tools) in their companies become more performant. These practices are more efficient and they allow employees to rapidly embrace and better understand new changes.

---

Promoting and rewarding expertise. Today's workforce is getting more and more specialized and organizations should develop programs to promote and reward them. Companies should recognize the efforts of its employees and they should give them career progression opportunities, ways for improvement and of getting public recognition for their work.

---

Release the experts' power. In a company, experts should have the chance to share their knowledge with their peers and other employees. In a work environment where this aspect is promoted, people become more and more willing to grow and develop their skills and abilities.

---

Value of formal training. Managers need to offer their employees formal training opportunities, such as conferences or training courses, even if it means that their staff members will be out of the office for some days.

---

Allowing employees to make mistakes. It is a known fact that people learn more from their own mistakes than by others telling them what is wrong or not.
For an efficient implementation of these key factors, three important aspects need to be solved.
First of all is meaning. There should be an accurate definition of learning organizations, which should be easy enough to grasp so that companies quickly adopt it.
The second issue is management. Every organization needs clear, practical guidelines which consist of operational advice.
The last point is about measurement. In order to analyze and measure the rate and level of learning, organizations need proper tools and systems.
After accounting for all three aspects, learning organizations are qualified to undertake five activities:
Systematic problem solving
Training programs established by the company should include techniques on how to solve problems and should focus more on practical exercises and examples. Employees should develop their analytical skills and frequently ask "Is it true/correct?". They must push themselves into analyzing problems and paying more attention to details.
Xerox Corp. is an example of creating a problem-solving process, which includes identifying problems and coming up with solutions for them. This way, the focus is not only on the problem, but also on its solution.
---
Experimenting with new approaches
Companies need to search and test new knowledge systematically. It is essential to test new information before it is put in practice.
Experimentation has two sides: ongoing programs and one-time demonstration projects. The first category includes small-size tests, which are created to get high profit and improve daily programs. As for the demonstration projects, they're comprised of complex and bigger experiments. They are used when a company wants to develop new organizational capabilities.
---
Learning from past experiences
Every organization must analyze its mistakes, successes and failures step by step and it should make them available to all employees so that they learn from past experiences. If a manager cannot do this, then his/her organization may not advance and cannot be performant in a fast-paced environment.
Learning from others
An organization should be capable to reflect on why companies from other fields of expertise are successful and find those high growth factors which have made them performant. A company's business environment has several good lessons which can help a company learn and thrive.
---
Transferring knowledge
A company should not only be able to analyze failures and successes in both the internal and external business environment, but it should also be capable of rapidly and efficiently conveying solutions and any gained knowledge, to all the organization's employees.
For this purpose, managers use various methods: written, oral and visual reports, training programs, site tours and standardization programs.
---
Creating a learning organization has several benefits, since it increases productivity and profit and it decreases employee turnover due to the employees' growing levels of satisfaction and loyalty. Other important outputs are developing leaders and enhancing the ability for each employee to accept and easily adapt to changes.
I believe that organizations need to learn in order for them to be relevant on the market and more easily adapt to whatever environmental changes and innovations this century brings forth. Companies should be aware that they cannot survive on the market if they do not keep up with the latest developments.
Image sources: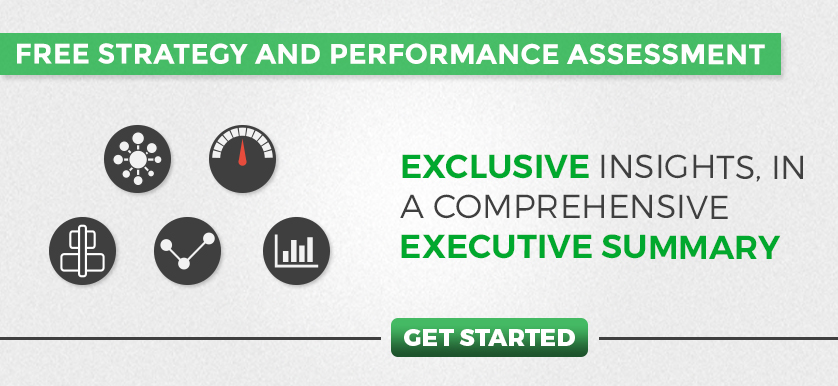 Tags: learning and development, Organizational Culture, Organizational Performance