KPI of the Day – Accounting: % Gross profit margin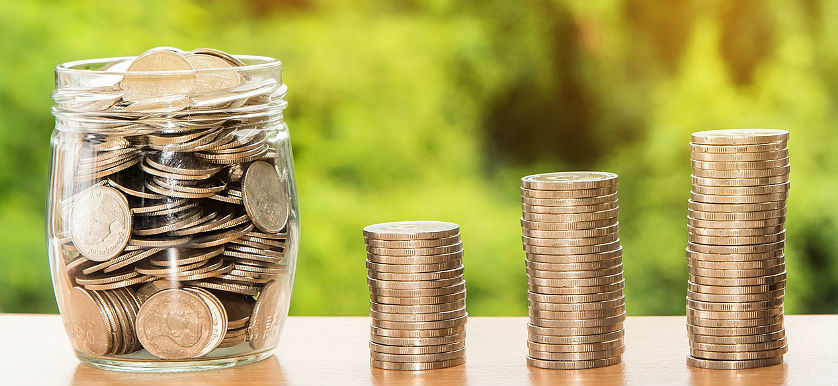 Definition
Measures the proportion of each dollar of revenue (sales) that the entity retains as gross profit.
Purpose
To determine how much a company earns taking into consideration the costs that it incurs for producing its products or services. Its is a key indicator of a company's overall health.
Recommendations
% Gross profit margins are commonly a result of how an organization manages its revenue and expenses. A healthy % Gross profit margin will almost certainly balance revenue and expenses at the least. A well performing organization will seek to increase its gross profit, while keeping its expenses under control.
Furthermore, % Gross profit margin is also proportionately linked to the $ Net cash flow. The lower the % Gross profit margin, the smaller the amount of cash flowing into the organization. A healthy organization will seek to improve its % Gross profit margin, so that it has more cash streaming in.
High gross margins are usually targeted by retailers, with the exception of discount retailers who can operate with low margins. Companies with high gross margins will have more money left to spend on other business operations, research and marketing.
Another important aspect is to remember that the cost of goods sold includes variable and fixed costs related directly to the product, excluding indirect fixed costs such as rent or office expenses. Gross margin must be tracked over time or its decline can lead to cash-flow problems.
 Some tips on successfully driving increases in % Gross profit margin include:
Setting competitive prices as opposed to low prices that supposedly win sales;
Balancing price with quality;
Cutting down direct costs;
Monitoring low margin sales so that they don't negatively impact profitability;
Reducing fixed expenses to enhance bottom lines.
Delivering a consistent % Gross profit margin reflects on an efficient and effective cost management and revenue generating strategy. Sales have a major impact on % Gross profit margin. Sales force motivation, marketing and promotion, can all contribute to achieving higher company profit margins.
---
If you are interested in more Accounting-related KPIs, smartKPIs.com subscriptions provide access to +500 KPI examples.
Our dedicated Library contains relevant resources to improve your KPI practices, and if you want to further improve your knowledge, feel free to explore our latest publications – The Top 25 Accounting KPIs – 2016 Extended Edition and The Accounting KPI Dictionary.
Image source: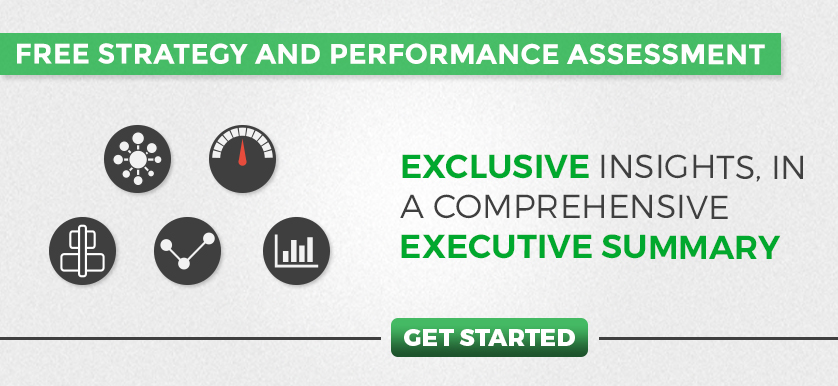 Tags: Accounting KPIs, KPI