KPI of the Day – Human Resources (HRM): # Training hours per full time equivalent (FTE)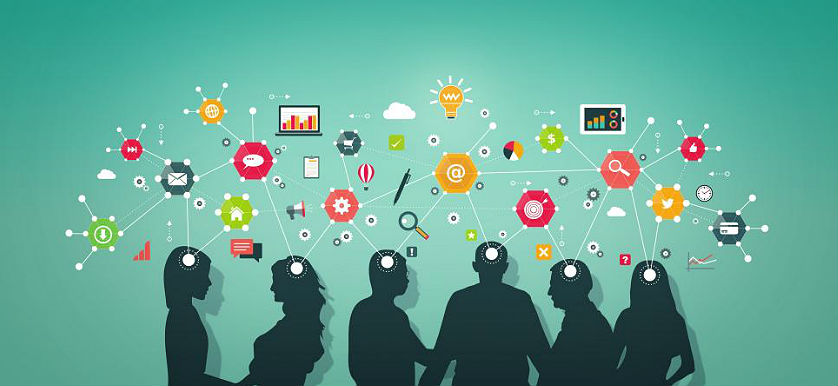 Definition
Measures the training each Full-Time Equivalent (FTE) receives in a given time period.
Purpose
To indicate the time and resources invested in employee development, learning, and growth processes. Employees with less training are more likely to underperform.
Recommendations
In many respects, professional development is all about investment. No matter their size, organizations that are dedicated to maximizing their learning and growth capacity, are more prone to investing in their employees. According to the Association for Talent Development, organizations spend most of their direct learning expenditure – 67% – on internal services, only, 27% on external services – workshops and training programs- and even less – 10% – on tuition reimbursements.
Training and development investments are not only reflected indirect learning expenditures, but also in the # Training hours per full-time equivalent as an indicator of the time and resources invested in employee development.
How training needs are determined, how training is viewed by employees and how training is delivered, all inform the establishment and use of this KPI. Methods for gaining knowledge, other than traditional classroom training, like coaching and mentoring, may also be considered as indirect forms of training. For example, new employee orientation sessions are a significant contributor to the fast integration of new recruits.
The usefulness of this KPI depends on the quality of training and its impact on workers' abilities. Training enables better employee performance. It contributes to employee skills development and provides them with the knowledge they need to improve performance. Generally, training increases employee loyalty and retention. It also helps organizations attract employees with an interest in learning and development.
When setting targets, organizations should take into consideration their business development strategy, and compare required competencies to existing ones. Benchmarking is common for this measure, generally within each industry. For example, in the consulting industry, the average is 480 h/ year, with some companies reaching 600 h/ year. Average organizations should aim for 80 h/ year.
---
If you are interested in more Human Resources-related KPIs, smartKPIs.com subscriptions provide access to +500 KPI examples. Our dedicated Library contains relevant resources to improve your KPI practices, and if you want to further improve your knowledge, feel free to explore our latest publication – The Human Resources KPI Dictionary.
Image source: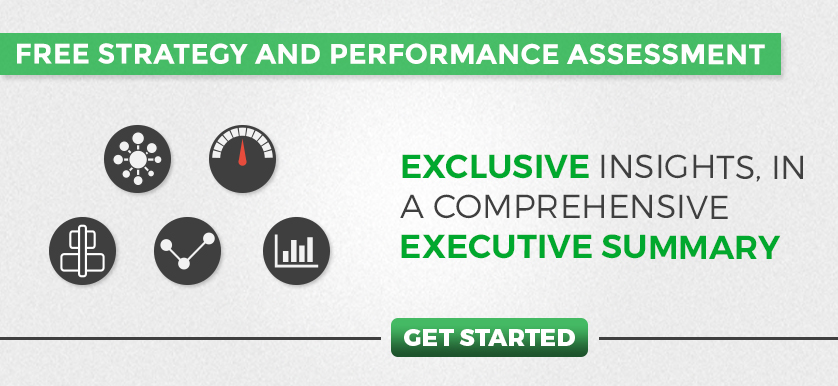 Tags: Human Resources performance, KPI