#happinessatwork – Trend or real help in performance improvement?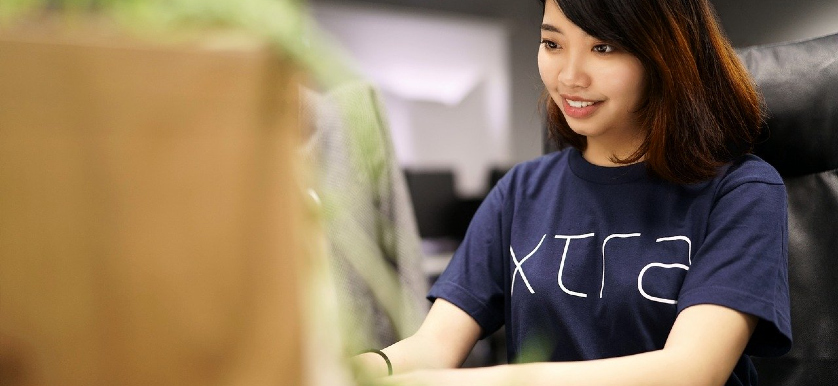 While much research has been done on employee engagement, fewer studies have taken a closer look at employee happiness. That begs the question – what does #happinessatwork mean? How can it be measured?
These questions become much more important, in a world where professionals are becoming increasingly difficult to find and engage.
Why happiness?
Because it has significant implications for people, businesses, and the world at large. It's not only a universal desire, it's also been found to have a direct correlation to productivity and creativity. When someone is unhappy, it not only affects their day-to-day life, it is also bad for business.
Mindspace, an international operator of boutique workspaces for companies of all sizes, conducted an interesting survey, together with OnePoll – an independent research company, regarding happiness at work in 2019.
Their assumption was that happiness is crucial for business, in more ways than we thought, and companies can influence employee happiness in several ways. They started to explore the topic, by asking the following 2 queries:
Are people happy at work?
What makes them happy?
They surveyed 5,000 people who work in office jobs, to find out how they feel about their current workplaces. It was a sample of individuals from 7 countries: the US, the UK, Germany, the Netherlands, Israel, Poland, and Romania.
Participants came from a wide range of sectors, including finance, engineering, law, information technology, healthcare, media, public service, transport and logistics, creative arts & design, and more.
Are people happy at work?
Overall, the news is good. The results of the survey revealed that most people are happy or very happy at work. People were asked if they were very happy, happy most of the time, not very happy, or not at all happy.
Nearly 84% of respondents were happy or very happy. The average response was 3.2 (out of 4).

Is everyone the same kind of happy?
Not exactly. If we look closely at the data, some interesting differences appear. In general, men report being happier at work more than women do, across all countries.
The exception is in Poland, where women report being happier than men. Across age ranges, millennials are significantly happier than people in their 40-50s (3.23 vs. 2.98 out of 4).
Managers and business owners are happier than employees (45% of all managers vs. 27% of employees report being happy). It's interesting to see, especially with the rise of freelancers, that 73% of people who are self-employed are happy with their current work.
By comparison, just 25% of people employed by a company have stated that they are happy with their place of employment.
People working in the creative and arts industries are the most satisfied (3.36 out of 4), while teachers are the least (2.96 out of 4).
What makes people happy at work?
To get a sense of the commonalities, as well as the differences, the people at Mindspace and OnePoll chose several factors, to see how and if they're connected to #happinessatwork.
They chose these factors because it's important to understand what's really underscoring an employee's happiness and engagement at work.
Sense of purpose – Having a sense of purpose at work is crucial. It means you're more likely to be dedicated to your job and the success of your work.
Over 75% of the very happy people reported having a strong sense of purpose at their jobs. Conversely, those who are not very happy report a low sense of purpose.
Across the world, people in the U.S. and the Netherlands reported feeling the highest level of purpose at their jobs (4.35 out of 5), while those in the UK reported the lowest (3.66 out of 5).
Feeling valued – Feeling valued was found as a Key Indicator of job performance. Employees who feel valued are more likely to be engaged in their work, and feel satisfied & motivated.
Approximately 80% of people feel valued at work to some extent, and 90% of happy employees feel very valued. In contrast, 80% of people who are not happy at work say they do not feel valued.
That being said, there is a global difference, as people in the U.S. feel much more valued at work than people in Europe.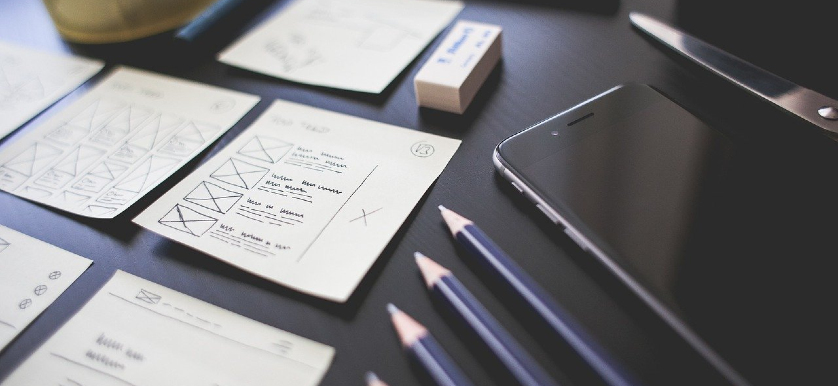 Wellness – As employee wellness programs become increasingly more common, it's interesting to look at whether they have an impact on people's happiness.
Approximately 40% of employees participate in wellness activities, with younger employees (ages 18-24) twice as likely to participate than older employees (ages 45- 55), sitting at 33% vs. 16%.
Interestingly enough, people in research and marketing also report higher satisfaction at their jobs, than those in admin and logistics.
Across countries, most people think that wellness at the workplace is important – whether they participate in such activities or not. However, on average, wellness is more important to younger employees than older ones.
Employee engagement – Overall, 88% of people feel generally engaged in their work. Around the world, employee engagement is highest in the U.S. and Poland (3.5 out of 4 for each), and lowest in the UK (2.7 out of 4).
Out of the very happy people, 99% feel somewhat or very engaged in their job. Therefore, it's fair to say that happy people are engaged, and engaged people are happy.
Collaborative environment – 75% of people feel that working in a more collaborative environment would make them happier.
This varies across countries and ages, with people in the U.S. and Israel much more likely to feel this way, than those in the UK and Germany.
Flexibility – 70% of happy employees enjoy flexibility. Across countries, 50% of respondents indicate that flexible work hours are one of the most valued office perks.
30% of respondents indicate that having the ability to work remotely, on occasion, is one of the job benefits they cherish the most.
Workplace culture – Less than 5% of employees find their workplace fun & exciting, and 15% find their workplace boring.
In Romania, the difference is even starker: 2% of employees say their workplace is fun & exciting, and 30% describe it as boring.
Final thoughts
# Happiness at work is not a KPI between companies just yet, however given this study, one can be certain that companies will learn to appreciate the fact that #happinessatwork has major impact on individual performance, which might just make them more inclined to start measuring this factor as a Key Performance Indicator.
Image sources: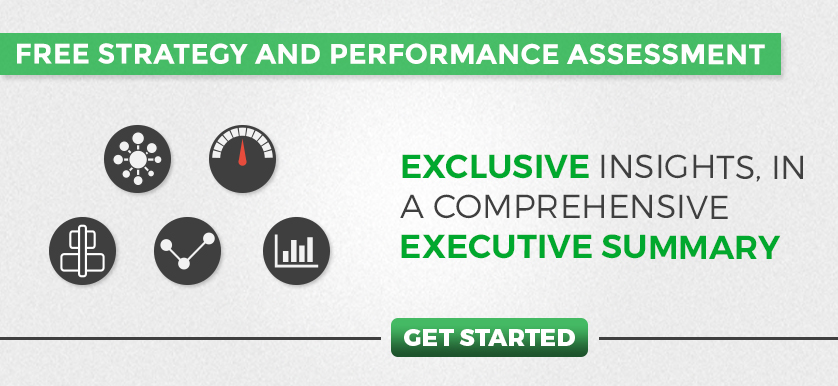 Tags: Employee Engagement, Employee Satisfaction, Happiness, Job Satisfaction