Remote Management 101: Keeping Your Team Focused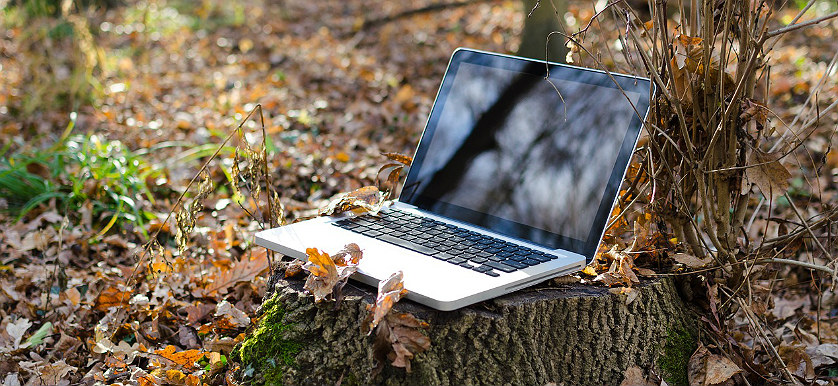 By 2020, half of the workforce will work remotely, and currently, 68% of Australian employers allow remote working. The last few years have seen the idea of flexible working come to fruition. Besides the progress of technology and globalization, the idea of remote working has been driven by its various benefits for both the employee and employer.
A two-year study by Stanford University showed remote working can lead to incredibly high levels of productivity, with companies experiencing a marked increase in their employee retention levels and a decline in employee time-off. From an employee's point of view, more flexible working conditions can act as a lucrative incentive extending beyond monetary remuneration, ultimately driving their job satisfaction.
With the call growing louder, managers and companies alike find themselves divided on whether remote working is truly the most productive way forward.
The Link Between Remote Working and Productivity 
Recently, many headlines are promoting the idea that remote working can make employees more productive. In the latest Remote Collaborative Workers Survey by ConnectSolutions, 77% of workers reported being more productive when working remotely. Of the respondents, 30% said they got more work done in less time, while 27% claimed to get more done in the same amount of time as in-office hours.
Employee's well-being and mental health have also been shown to improve when remote working, which play a critical part in both their productivity and their motivation. As HR managers are constantly seeking ways to engage, motivate, and retain their current workforce, this should be seen as welcome news.
However, remote working can also present some challenges. Managing remote teams requires a different approach to improve productivity, especially since employees will likely find themselves more prone to personal distractions. Understanding the link between the two is key to effectively and efficiently manage this new-age workforce.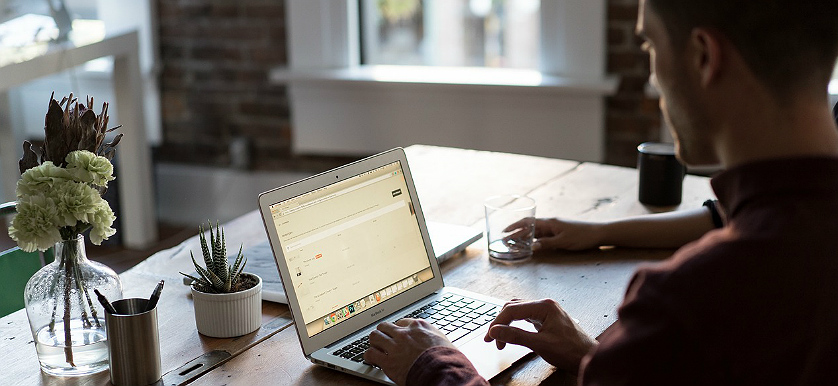 Start with a Dedicated Space
The right work environment is important for employee productivity and motivation. Therefore, creating a work environment that is conducive to this should be at the top of any manager's list, whether it is remote or in-office working.
Start with creating a budget or supplying standard office equipment to help employees working from home create a dedicated workspace. A budget dedicated to helping them transform their homes with modern-day devices will allow them to create a more comfortable work environment. As a bonus, these tools can help them help shave time off their tasks.
The idea of the costs being covered by the company will illustrate to employees that the company is committed to supporting their need for flexibility, thereby boosting employee loyalty, motivation, and job satisfaction.
Implement Time Tracking and Communication Software
With a remote team, constant communication is critical not just to keep employees on track, but to boost morale and reduce isolation. Employee burnout and isolation are two common risks that are repeatedly cited by employees who work remotely.
Thankfully, communicative and collaborative software for remote working has come a long way, and companies can now choose from a long list including Slack, InVision, and GitHub. Scheduling regular meetings and check-ins with employees to gauge their progress and outcomes can be done through these technologies.
Additionally, time-tracking software will be useful if your employees work timed shifts or preset hours. Managers can also choose to use web tracking software like Clockify or use a cloud timesheet.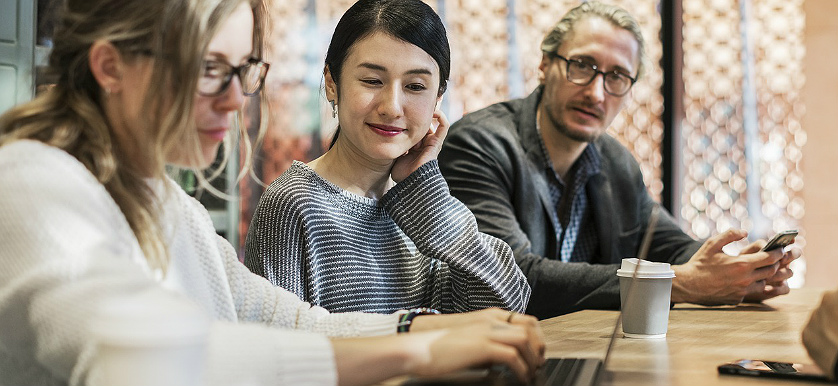 Focus on Employee Engagement Options
Establishing good employee engagement is important in any workforce to maintain motivation and productivity. It turns out that employee engagement is incredibly important to remote workers as well. For a remote team, this can take the form of assigning time for in-person meetings and events throughout the year or implementing reward systems for positive results.
Just because your team members are not in the same office does not mean that the typical workplace reward system cannot apply. Remote incentives can take the form of praise and feedback or recognition of their input.
Create Built-In Breaks
According to a published study in Cognition, our brains perform better if allowed a break or distraction once per hour. In addition, being sedentary for long periods can prove to be harmful, both physically and mentally. With mental health being such a hot topic in today's workplace, there's no doubt that these statistics will strike a chord with team managers and leaders.
In Australia, mental health conditions have cost workplaces around $10.9 billion per year, while the global cost of lost productivity due to depression and anxiety is pegged at around $1 trillion.
To implement the ideal break schedule for your remote team, it is key to begin the process with an open conversation with your employees on what peak productivity looks like for them and when they work best. Creating a trade-off schedule is also a great idea since it keeps your operations flowing, encourages collaborative working amongst teammates, and allows employees to take breaks and return refreshed throughout the workday.
Finally, with the help of the company intranet and other communication software, you can set reminders or timers for upcoming breaks.
Lastly, be sure to set expectations and boundaries at the beginning of any remote working arrangement with your team members. Frequent discussions on their roles, concerns, and targets will open up the lines of communication and overcome some of those key concerns that management may initially have about remote working.
Managing a remote team in a way that maximizes their productivity is no different than the traditional route; it just takes a more innovative approach.
Image sources: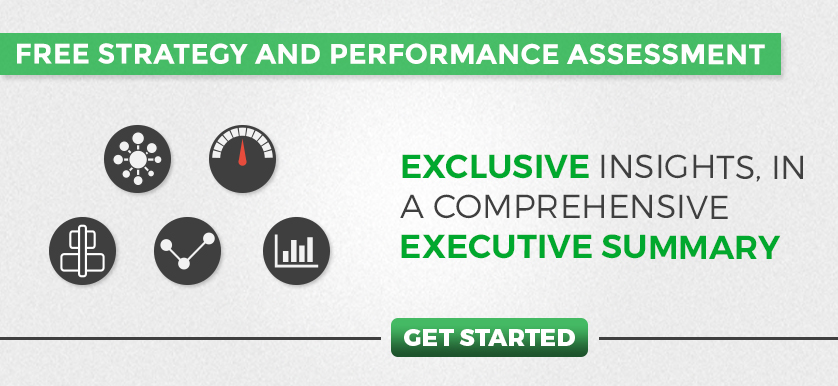 Tags: Employee Engagement, Employee Performance, Productivity, Time Management