The Zappos Way – Holocracy and Happiness at the 14th Annual HR Directors Business Summit 2016
The PERFORMANCE Management team was present at the HR Directors Business Summit in Birmingham, United Kingdom, between 2 – 4 February, 2016. Consequently, the insights gathered from experts present at the event had been gathered and exposed here, in a series of interviews and articles.
Hollie Delaney, the HR Director/ Head of People Happiness within Zappos, talked about how you can create a self-governing company of believers and a culture of happiness.
Zappos was founded in 1999, in San Francisco by Tony Hsieh. When it started to grow, they established several core values, such as:
Deliver a sensation of "wow" through services;

---

Embrace and drive change;

---

Generate fun and a little weirdness along the way;

---

Be adventurous and so forth.

---
Hollie explained how recruitment processes are only partially based on their core values, and emphasized the idea that being highly skilled won't ensure you a place within their ranks.
Each new employee has to prove within 4 weeks of training that they are the right person for the job; training sessions are focused on organizational culture and services, regardless of the position they applied for.
Hiring at Zappos is done slowly, but firing someone who demonstrates he/she does not fit the company culture happens quickly, as they don't want someone who can poison the environment linger around for too long.
The annual reviews are also 100% based on culture assessment – everyone's job is to embrace and drive the company's culture forward. Employees are expected to adapt according to the situation at hand and think for themselves, not blindly follow a generalized and often inadequate rule book (e.g. Zappos' call center team have no standards regarding the time they spend on solving clients' requests). Holli believes that companies should trust their employees as being capable of doing the right thing, at the right moment.
Zappos' employees are now in a process of self-management, across the organization and this brings in discussion the idea of "holocracy" – a system meant to break down bureaucracy.
Some of the key elements of this system are as follows:
Organizational structure – refers to organizing work, not people;

---

Governance process – working on the structure of the organization and emphasizing the idea that tensions drive change (in Zappos, everyone stands on equal ground);

---

Operations – includes tactical meetings, which are meant to get things done in the organization.

---
By implementing this system, employees experience an entertaining working environment, increased creativity & bonding between teams, whilst the company's values and goals are strengthened and revitalized.
Other programs implemented with the purpose of increasing engagement and well-being for their employees were: gym/endurance programs, wellness schemes, co-worker bonuses, wishes (every employee could make a wish and anyone was able to fulfill it – anonymously or not), teambuilding sessions and happy hours. According to Hollie, organizations should innovate the HR department, so that such initiatives gets implemented.
Image source: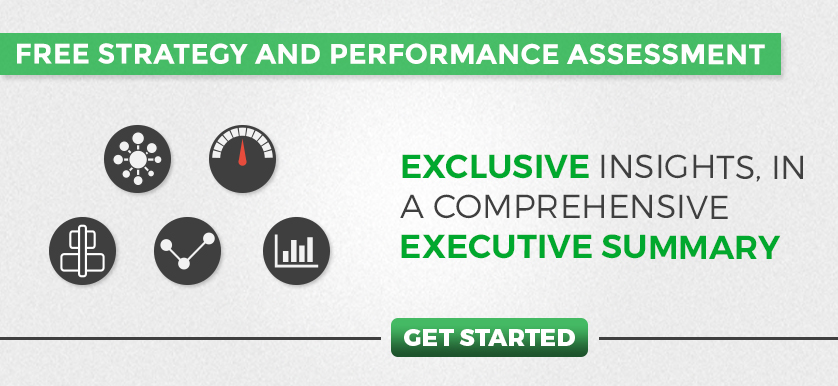 Tags: Employee Motivation, HR Directors Business Summit, Human Resources performance