Employee Job Satisfaction and Performance: Money Isn't Everything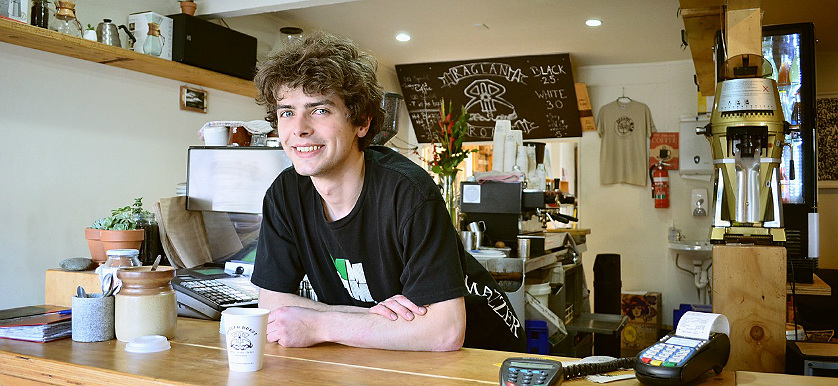 There is no doubt that money can be a motivator for many employees. A large-scale review of 600 studies showed that incentivizing staff resulted in a 22% gain in performance and, when compared to non-monetary tangible incentives (like travel or gifts), money was more impactful.
Of course, non-monetary gifts and experiences aren't the only alternatives to pay raises or bonuses. In fact, many other studies have shown that other incentives – including flexibility, recognition, and career development – can provide employees with the motivation they need to remain loyal to a company, and perform at their very best.
The Vital Link between Motivation and Productivity
A motivated employee is a productive one, with many studies showing that satisfied employees are more likely to be committed and exhibit higher levels of performance. The factors that motivate employees vary from culture to culture.
As stated in the above-mentioned study, by researchers at Winona State University and the University of Arkansas:
"While American workers generally desire rewards (e.g., pay increases) based on individual performance, based on an individualistic society, Asian workers generally desire rewards based on seniority or group-based rewards common to a collectivist society."
Cultural differences also determine the extent to which employees prefer incentives to be fixed or variable (the former indicates a tendency towards risk aversion, the latter towards risk-taking).
However, monetary and non-monetary rewards do not have to be mutually exclusive. The same study cites that:
"[…] regardless of the effect of culture on reward management, employees from different cultural backgrounds are likely to believe both financial and non-financial rewards are important to job satisfaction."
Job Satisfaction Exists Independently of Salary
In one meta-analysis, by T. Judge et al, involving a review of 120 years of research, findings showed that there is less than 2% overlap between pay and job satisfaction levels. Interestingly, the patterns seemed to be the same across various countries (including the US, India, Australia, the UK, and Taiwan). Results were also similar regardless of whether employees surveyed were in higher or lower rungs of their organization.
Another study by Y J Cho and J Perry found that employees who are intrinsically focused on the job itself (rather than on external rewards) are three times more engaged than those who look to extrinsic factors like money. Intrinsic motivation is a higher indicator of good job performance than extrinsic motivation.
Harvard Business Review's T. Chamorro-Premuzic makes another key point: not all employees are motivated by the same things; each individual has his or her own viewpoint so there really is no 'one-size-fits-all' solution for companies wishing to guarantee optimal employee performance.

Which Non-Monetary Benefits Produce Results?
One of the most powerful non-monetary rewards companies can give employees, is recognition for a job well-done. Without a doubt, simple appreciation from a manager or boss goes a long way towards keeping motivation and satisfaction high.
As stated by researchers in a study published in the Journal of Business and Social Review:
"Recognition is important as it serves to encourage workers to be confident and to believe in themselves in order to deliver quality products and services, and to generate loyalty to the organization."
Recognition can come in many forms. It should match the personality and desires of the employee and can consist of words of affirmation as well as presents. Managers who know that employees are into specific hobbies or interests, for instance, can show recognition via subscription boxes that cover these interests.
Personalization is vital when it comes to non-monetary gifts because it shows that managers have taken the time to know and reward employees accordingly.
Flexibility Key in the Age of Ubiquitous Connectivity
Flexibility is also key; employees who feel that they have a good personal-work life balance are also more likely to be happy in their positions. Pew Research shows that millennials are increasingly demanding flexible work schedules.
Thus, companies that offer employees the chance to work from home, work part-time, work a flexi-time schedule or work outside the typical nine-to-five schedule, are no doubt highly sought among younger generations.
The Opportunity for Continued Learning
Being able to grow and learn new skills is also key for employees. As stated by Berkeley Human Resources, career development boosts employee satisfaction by giving them opportunities for promotion and/or lateral moves within the organization.
Savvy businesses can include existing staff to train others, though courses beyond those offered by the organization may be useful in some cases. This is especially true for new developments in technology that are best taught by specialists in their respective fields.
Chancing upon the right combination of monetary and non-monetary rewards is a challenge for many businesses. Despite a generally strong desire for flexibility, continued development, and recognition, timely gifts and pay rises can also boost job satisfaction and loyalty, particularly among specific cultures and for some personalities.
The ultimate way to reward an employee is to know their strengths, weaknesses, and preferred means of expressing gratitude. Matching up rewards with personal needs is the ultimate aim for managers, but it all begins with setting clear rules and procedures about the type of behavior and work an organization deems worthy of reward.
Image sources: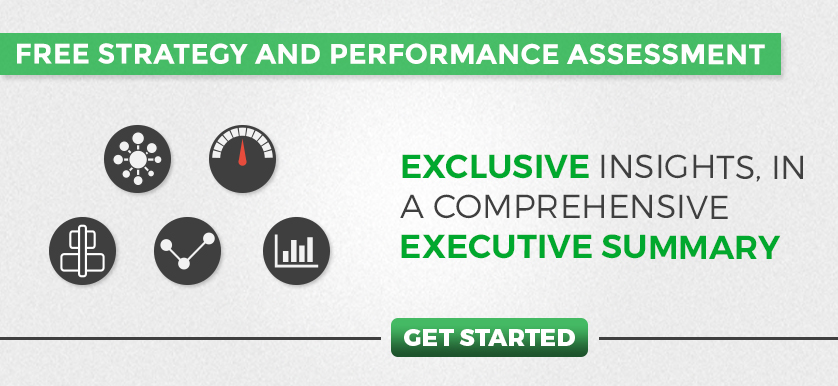 Tags: Employee Engagement, Employee Motivation, Employee Performance, Employee Satisfaction, Job Satisfaction