Best practices in conducting employee surveys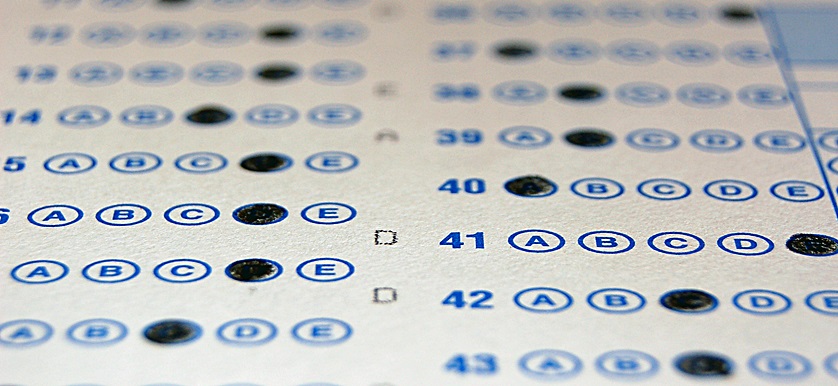 Employee satisfaction and employee engagement are aspects that organizations focus on and try to assess in order to determine how employees feel about different issues related to the organization, its activities and their own job, issues that employees would not otherwise point out due to fear of compromising themselves or losing their job. A useful tool that can help managers look into employee satisfaction levels and collect information in this respect is the employee satisfaction survey.
There are several reasons for Human Resources Departments to conduct an employee survey. Employee satisfaction surveys can represent:
Irrespective of the themes they focus on, surveys represent a handy and easy-to-use tool for carrying out a research. However, sometimes the easier the approach, the harder it is to end up with a good result, in this case, with a high quality and efficient employee survey.
In order to design an efficient survey, that can provide organizations with relevant data on employee engagement issues, some aspects that should be kept in mind are listed below. Therefore, in undertaking an employee survey, organizations should:
Employee surveys are indeed efficient tools, but they only help in identifying the current state of employee engagement within an organization. As it is pointed out in a briefing from the Society for Human Resource Management, to reach good results in terms of employee engagement, organizations should resort to more than surveys. They should put in place an employee engagement strategy that can enable managers to make the right decisions and take the right actions in order to improve employee engagement.
References
Image source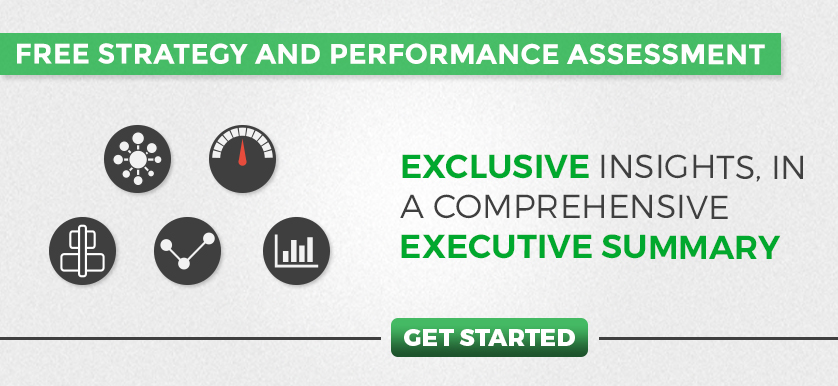 Tags: Employee Engagement, Employee Satisfaction, Employee Survey