The 3 Rules of Employee Engagement – Rewards, Compassion, Insights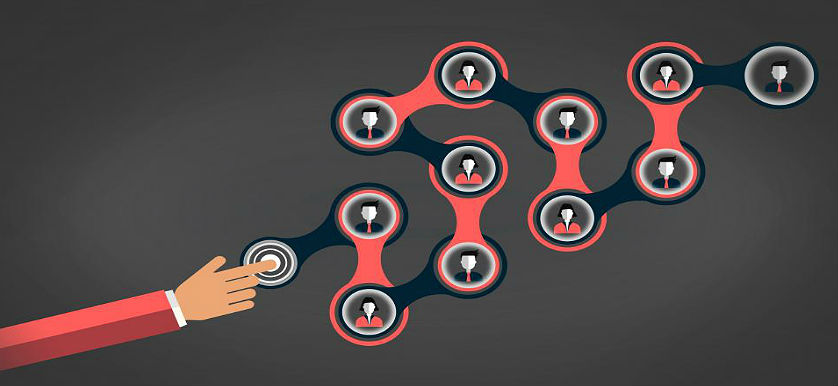 Employee engagement is not something that is simply "nice to have." It is a crucial component that can make or break a company. Keeping workers motivated and engaged with the work they do and the growth of the company can lead to many great things, not only for the employees involved but also for the company as a whole.
Fortunately, employee engagement is something that can be developed. The right corporate culture and the right approach can help motivate employees to contribute more to the company. Here are the three basic strategies you can use to get started.
A Rewarding Reward
Tim Erblich, an expert in Human Resources, as well as many other experts in this field, have concluded that rewarding employees who are already disgruntled – in an attempt to boost morale and get them motivated – is not a good thing to do. This approach will only form a culture of entitlement and will make it more difficult to reward high-achieving members of the team.
Instead of giving perks and facilities, you need to focus on rewards that bring more rewards in the future. Encouraging employees to pursue a higher degree, for instance, is a good way to help employees grow and grant them access to future promotions and more rewards.
Many healthcare service providers are using this approach to keep up with market demands. Medical institutions are working together with reputable universities such as ADU Online and courses like the online Master of Healthcare Administration in Strategy and Innovation to allow more practitioners access to master's degrees. The online MHA degree is particularly popular because it is the perfect degree for healthcare professionals wanting to fill managerial positions.
Compassion Works
The older style of leadership, particularly one that uses a lot of force and fear to keep everyone performing superbly, is now considered less effective. Compassion is the way forward. Managers and business owners who are good at showing compassion on a more personal level tend to have better-performing team members.
Compassion leads to a series of traits that many – if not all – team members look for from a leader. Through compassion, you can be an authentic person with a strong view of the future. It is also easier to lead with integrity when you know how to show empathy at the right moment and be fair to all team members.
Act on Insights
Last but certainly not least, it is also necessary to listen to employees. The best way to show employees that you listen is by acting on the insights you receive from them. Acknowledge good ideas and find ways to integrate them with the business's operations. Make small changes that improve employees' working conditions based on the input you receive from them.
These are small things to do, but they work great in boosting employee engagement. Aside from a boost in everyday performance, you will also see an increase in employee participation in other forms – including greater willingness to convey ideas and take initiative – from the best members of your team.
Image source: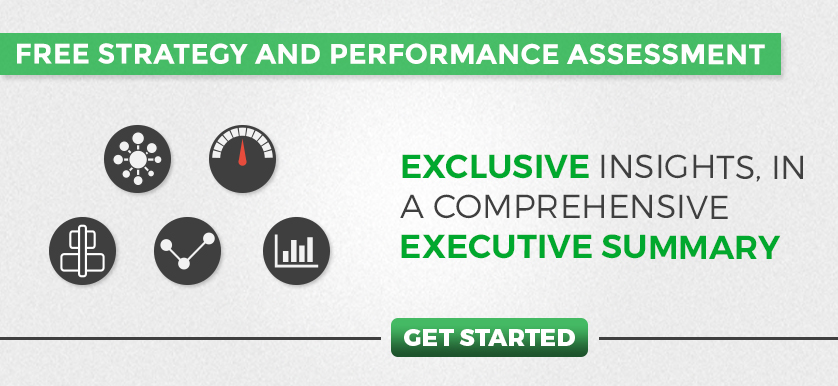 Tags: Education performance, Employee Engagement, Employee Performance