Employee satisfaction and employee engagement: Two distinct concepts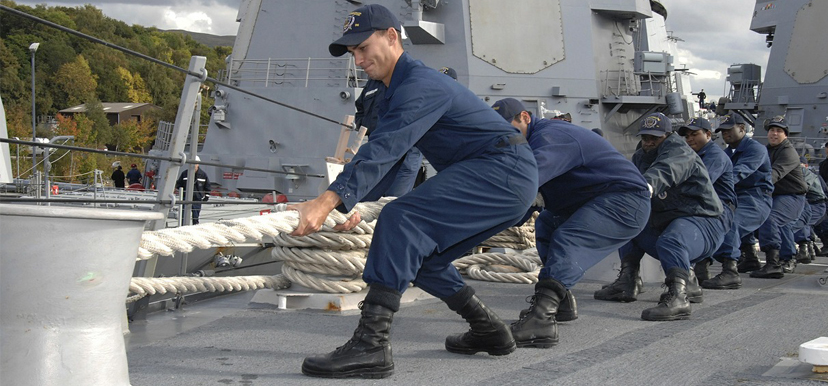 What do the concepts mean?
Definitions for employee satisfaction and employee engagement may differ from organization to organization. HR professionals would generally agree that satisfaction refers to how employees feel – their 'happiness' – related to their work environment, organizational culture, career development opportunities and overall compensation. 
Employee engagement, on the other hand, is a newer concept that has been adopted by HR professionals within the past decade. It is a combination of employee understanding of what needs to be done and willingness to go the extra mile to make that happen.
Why don't the concepts overlay?
Satisfaction and engagement are two important, yet distinct, measurements that provide valuable insights into the workforce. Problems appear when they are seen as one and the same thing. As a result, HR professionals may overview critical opportunities to foster the kind of workforce engagement that drives innovation, increased performance, and competitive success.
Employees can be satisfied with their jobs without being engaged in the job; though satisfaction is generally enough to retain employees, it is not enough to ensure productivity. Employee satisfaction is the foundation upon which employee engagement can grow.
Highly engaged employees go beyond the core responsibilities outlined in their job descriptions – we can compare them with volunteers who are willing to give their time and energy to support a cause that they are completely dedicated to.
 Are factors influencing employee satisfaction and engagement differently?
According to the annual Society for Human Resource Management (SHRM) 2011's Employee Job Satisfaction and Engagement Survey, the factors influencing the satisfaction level are related to job security, the relationship with immediate supervisors, compensation and benefits, and so forth.
When it comes to the factors influencing employee engagement, there are five key factors, as stated by Maylett T. and Warner P. in the book MAGIC: Five keys to unlock the power of employee engagement:
Meaning
To do something meaningful at work gives people the opportunity to build a legacy through work, fostering a sense of accomplishment, creating a higher level of motivation and contributing to one's sense of self and identity.
Autonomy
The creation of autonomy regarding one's own tasks is closely related with self-determination. It is essential that employees have a feeling of control over what there are doing.
Growth
To address workers' motivation, it is necessary to create conditions that foster a sense of competence, where employees have a feeling of ongoing personal growth, development and continuous learning. In addition, employees should be enjoying themselves at work, when they are given the opportunity to be playful.
Impact
Each member of the organization must be convinced that his or her actions make a difference, and affect organizational performance in general, or that they help others or contribute with something to society by performing their tasks well. Impact is also closely related to a sense of meaning.
Connection
This feeling mostly addresses the need of attachment and it is described as a feeling of community and belonging built on love. Seeing love as a corporate value creates a sense of mutual trust and respect within the company.
This MAGIC formula corresponds with the idea of building Authentizotic companies , a concept approached by Manfred F. R Kets de Vries in his paper Creating authentizotic organizations: Well-functioning individuals in vibrant companies.
 According to this author, the concept of authentizotic companies aims to create a physically and psychologically healthy work environment in order to engage employees and to achieve commitment to the organization. Further details regarding this type of companies will be addressed in future articles on Performance Magazine.
In conclusion, while employee satisfaction and employee engagement are both critical to maintaining a happy and productive workforce, achieving satisfaction, without engagement, will have a significantly smaller impact on business results.
---
Check the current maturity level of your performance culture by using our GPA Unit's performance culture audit.
Resources
Image source: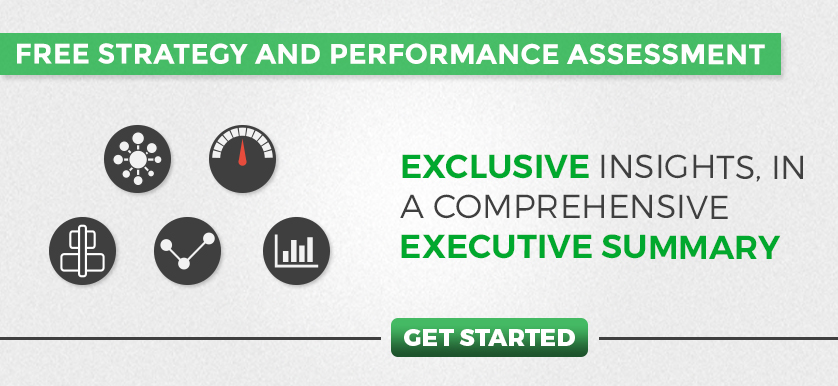 Tags: Employee Engagement, Employee Performance, Employee Satisfaction