Understanding and Overcoming Cultural Differences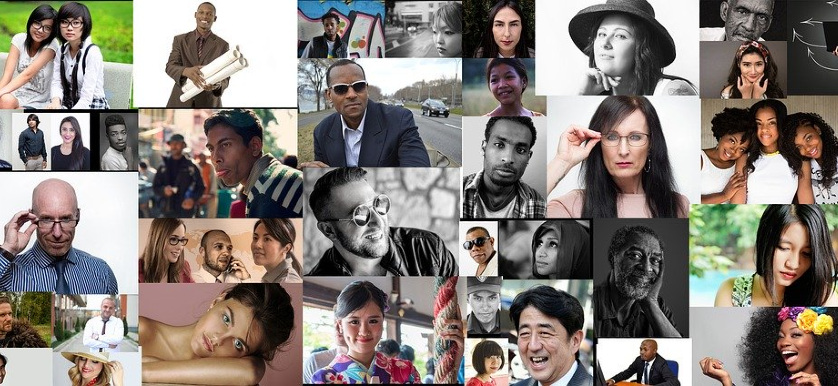 Nowadays, the world is dominated by globalization, therefore interconnectivity is the buzz word of the decade. Whilst this trend brings a lot of advantages, such as massively increased trade, higher standards of living and diversity, it can also pose some challenges. One of them is cultural barriers.
The World Bank's statistics show that in 2017, trade operations (goods and services) represented up to 70.7% of the total worldwide gross domestic product (GDP).
This shows us that it is common practice for companies to expand their operations into emerging markets, but do all off them understand the cultural aspect of doing business in foreign territories? Are their employees truly prepared to work in a multicultural environment?
Understanding and overcoming cultural barriers is of paramount importance for a company's successful expansion, especially one that operates in several countries. In addition to this, there is also the employee factor and their personal development.
Acknowledging the importance of understanding multiculturalism in the business world can be the key to success. Therefore, here are some recommendations on how to correctly handle cultural differences:
Be self-aware, acknowledge differences
Most cross-cultural misunderstandings come from a single-minded perspective. When we judge others through the lens of our own culture, we may end up with erroneous interpretations. Failing to acknowledge diversity and differences may easily lead to misconceptions and even conflict.
Therefore, be mindful and try to educate yourself about your co-worker's background. You can also facilitate overcoming differences by sharing information about your own culture and being open to dialogue.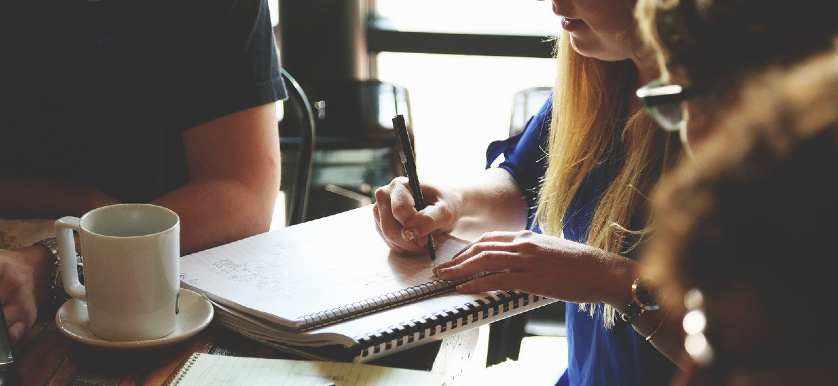 Do your research, learn about other cultures
After cultural differences were acknowledged, it's key to learn more about them. You can either do your own research or simply politely inquire into the matter. Understanding the reasoning behind one's actions can reduce "wrong labeling" and lead to a more effective collaboration and communication process.
In a working environment, diversity training could be a solution to offset the lack of integration and weak cooperation. The presence of a platform for social inclusion can result in advanced employee productivity and an improved working atmosphere.
Be open-minded, adaptable, respectful
Educate yourself to avoid quick judgements and try to be accepting and open to new beliefs and behaviors. Find what you have in common and learn how to make the best use of each unique characteristic. Respect the fact that others have distinct core values from your own.
Even though at a first glance, differences may be regarded as challenges – especially in a working environment, they can also materialize as a great source of creativity and motivation within a team.
Reconcile, communicate better, be empathetic
Misunderstandings are likely to happen given how sensitive this topic might be, but it is important to learn how to handle and reconcile them. Being tactful towards others, and trying to accommodate & integrate distinct cultures is key to overcoming cultural differences and transforming them in advantages, at both the personal and professional levels.
Communication is an essential aspect in the cultural exchange process. Language barriers are one of the most common sources for misinterpretations. Therefore, be as clear as possible and make sure your message was conveyed correctly.
Final thoughts
All in all, dealing with cultural difference may be quite challenging and requires a lot of work & determination, but the results of overcoming these hurdles far outweigh the effort.
There are a few things that can facilitate understanding and create cultural sensitivity, one of them being traveling, as having a firsthand experience can be an eye-opener which may nurture a more accepting worldview.
So, if you want to understand others better and overcome cultural differences, don't forget to be mindful, stay open-minded, be curious, emphatic and patient.
Image sources: