KPI of the Day – Retail: $ Sale value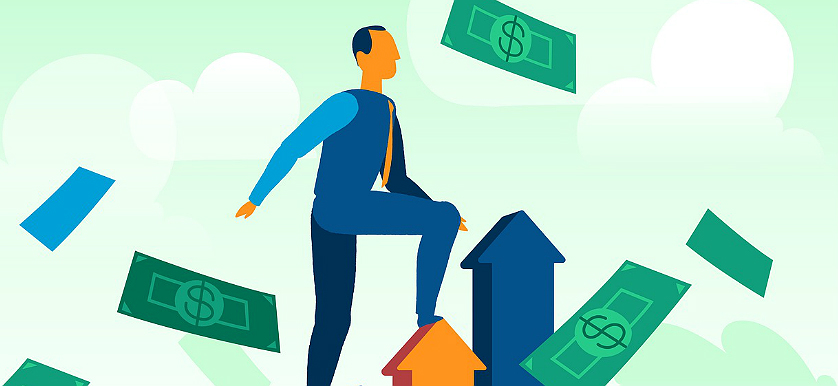 Definition
Measures the average value of a customer bill per purchase within the store.
Purpose
To indicate the increase in sale value of a purchase.
Recommendations
$ Sale value can influence the sales volume and value overall, being used especially for analyzing the results of a promotion campaign aiming at increasing the average sale value.
The main purpose of this KPI is to indicate the degree to which the value of sales generated within a certain period is the result of the value collected or the volume of sales achieved.
On the one hand, businesses gain and grow profit by expanding their customer base and by increasing customer purchase frequency.
On the other hand, they do it by raising the sales amount per customer. $ Sales value is utilized to measure the latter, which often is the preferred strategy, since gaining new customers is more resource intensive than maximizing sales with existing ones.
Furthermore, recurring customers are more likely to further repeat purchases and in doing so, they often spend more than newly acquired customers, since a certain degree of trust has already been established with the retail store. For these reasons, it is recommended to develop sales strategies meant to convince customers to purchase more with each visit.
$ Sales value is utilized to measure this purchase value and can be increased by a series of methods, the most popular being of which include up-selling and cross-selling. Up-selling is generally considered to be more challenging than cross-selling, because it requires additional spending on the customer side.
However, if the additional spending implies added value and the customer is made aware of this aspect, a closed deal leads to increased benefits for all parties involved.
Other methods for increasing $ Sale value include the following:
Enhancing average transaction size by investing efforts not only in up- and cross- selling, but also in offering product combos and bundles at special discounts;
Creating opportunities for incremental sales, also called impulse purchases, tailored to the specifics of the context the company operates in;
Raising prices if elasticity allows it and, if possible, adding new features to existing products in order to augment their actual and perceived value;
Focusing on the consolidation of a strong brand in order to increase customer trust and build loyalty.
Image source: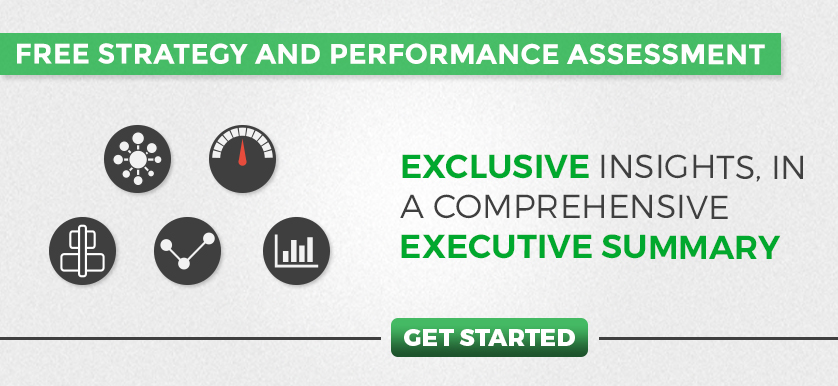 Tags: KPI, Retail performance