KPI of the Day – Retail: $ Sales per unit area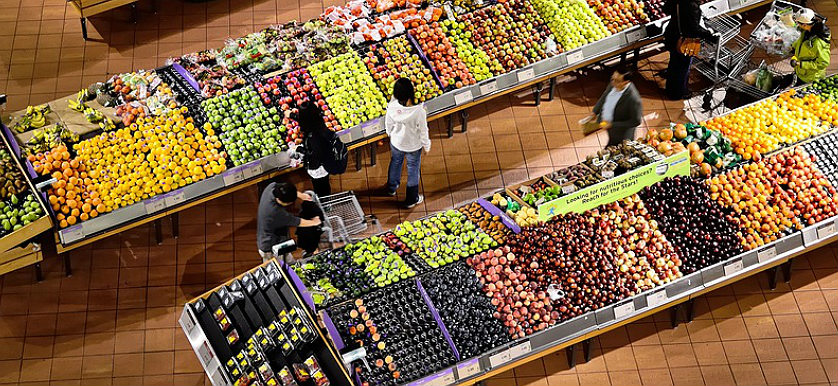 Definition
Measures the value of sales divided by the retail space, on average per unit area. The unit of area is usually square meters in the metric system or square feet in U.S. customary units.
Purpose
To assess the store's efficiency in generating sales within the selling space it provides to customers.
Recommendations
In the retail industry, this KPI is commonly used to assess the sales performance of multiple location stores. In an age where e-commerce is rapidly expanding, physical outlets are starting to become a debatable investment, especially because of the high costs associated with their maintenance.
In this context, measuring investment profitability for different store locations is of paramount importance. $ Sales per unit area is a suited measurement in this regard, especially when monitored together with other metrics such as $ Cost per unit area.
Provided the extensive use of this indicator, it is not only a suitable tool for internal benchmarking (comparing sales productivity of various store locations within a chain for instance) but also for external benchmarking (against competitors within the same market and ideally located in a similar geographical area or against industry averages).
There is a great variety of factors that can influence the results of $ Sales per unit area, such as store location, product mix, and placement, pricing, inventory management, customer service, staff engagement, etc.
Common actions for the optimization of this KPI include the following:
Improving store layout by ensuring that the classical guidelines are respected and/or by employing modern means such as retail analytics software which measure foot traffic;
Excluding non-productive floor areas, such as receiving areas or storage rooms, from the calculation formula;
Designing an optimal product assortment by highlighting bestselling products and removing less successful ones, for instance by monitoring $ Sales by product category.
In order to increase the results of this KPI, a company may adjust the retail area according to the level of performance in each area. Thus, the value of this KPI for each department should be compared to the one for the entire store.
Then, the department square footage should be increased for departments with higher values, and it should be decreased for departments with low levels of this KPI.
Image source: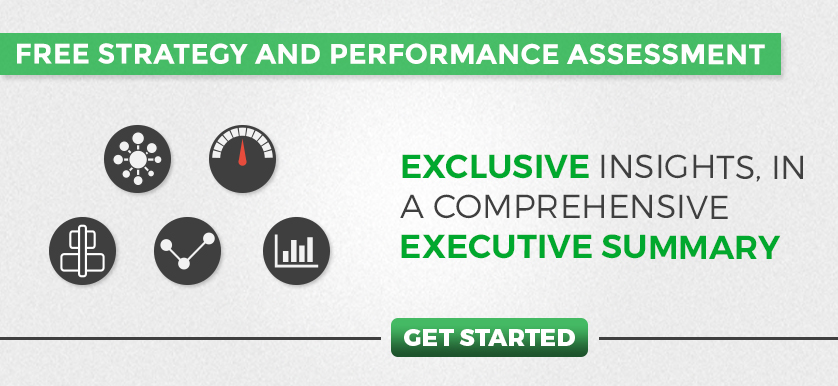 Tags: KPI, Retail performance