KPI of the Day – Retail: # Frequency of store visits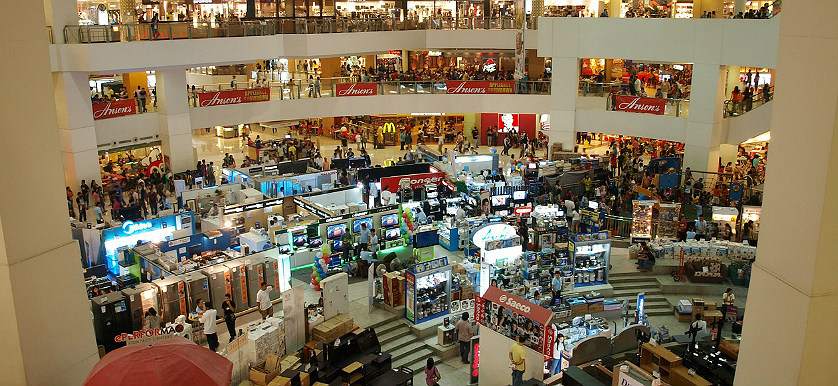 Definition
Measures the number of times a customer visits a store in a given period, on average.
Purpose
To indicate customer loyalty in terms of generating new sales opportunities.
Recommendations
Stores aim at increasing the return visits from customers. For this to succeed, one premise is to know the store's customers and what triggers them to return.
Increasing the average number of times unique customers visit an outlet within a determined period of time is one of the most relevant methods to assess customer loyalty. Repeat visits encourage increased purchase frequency.
Stimulating such customer behavior is one of the most efficient ways to increase revenue, despite the common misconception that businesses have to constantly extend their client base. Not only can an increasing trend in # Repeat customer visits be directly correlated to a rise in sales, but it is also indicative of high client satisfaction and, thereon, of the quality of the products provided.
In addition to this, the more times a customer visits a store and the longer they stay, the stronger the connection to the retailer becomes, which raises the odds of the customer returning and becoming an active promoter of the brand. Factors that can increase the visiting frequency are mainly related to two major aspects: shopping experience and perception of the product.
Therefore, initiatives for improvement should be tied to these criteria as such:
Boosting employee engagement which positively impacts service quality and leads to a more pleasant shopping experience and, in the end, to customer loyalty;
Introducing loyalty cards, which not only allow repeating customers to buy products at special prices but, at the same time, capture data on their purchase behavior for future offers;
Developing post-sale strategies by expressing gratitude for the purchase, providing additional details of the acquired product, or occasionally informing the client on available discounts and ongoing campaigns;
Re-targeting customers by minding audience segmentation, relevancy, demographic and geographic inputs.
Image source: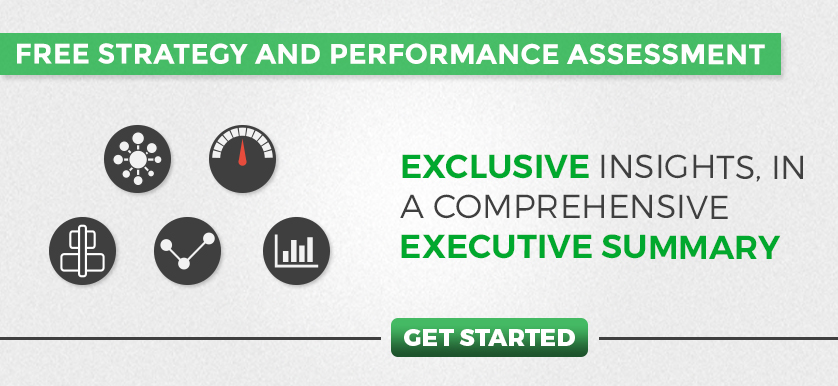 Tags: KPI, Retail performance