KPI of the Day – Sales: % Up sale rate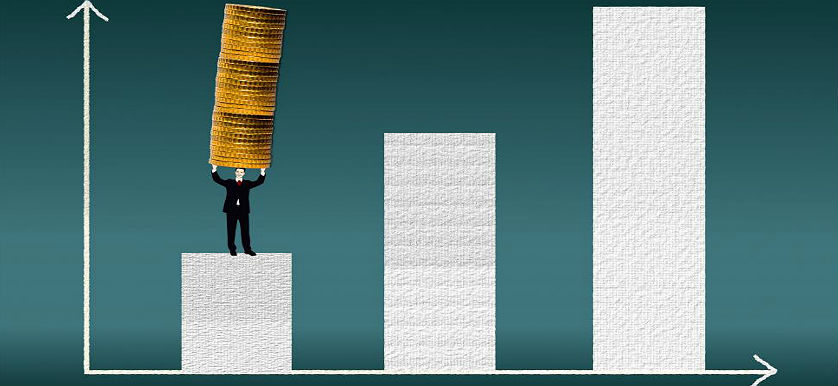 Definition
Measures the percentage of revenue from up selling (i.e. selling upgraded, more expensive products to the same customers), out of overall sales revenue.
Purpose
To indicate the ability to sell more expensive products with upgraded features to customers interested in a particular product.
Recommendations
Up-selling and cross-selling are two efficient methods of increasing revenue by saving on costs with customer acquisition. Up-selling is generally considered to be more challenging than cross-selling, because it requires additional spending on the customer side. However, if the additional spending implies added value and the customer is made aware of this aspect, a closed deal leads to increased benefits for all parties involved. Up-selling is not just a method of increasing revenue, but also of increasing customer satisfaction and loyalty.
The strategy can also be designed and presented as a reward for repeat customers. For instance, selling a new product for an increased price can be corroborated with a discount for the same product. The likelihood that the customer is satisfied and the deal closed is, thus, increased.
A strategy based on both pricing discounts and product re-design can, therefore, become very effective in generating income for the organization. It is also highly important that, through such an up-sell the customer profits from not only for a temporal increase in satisfaction, but also an expansion of their lifetime value.
Moreover, targets for % Up sale rate may vary according to the product or services sold, discounts rate, cross selling strategy and sales agents abilities. It is usually more difficult to obtain high up selling rates than cross selling rates, as up selling usually involves that the customer pays more money for what he initially desired, although with upgraded features.
In addition to this, some other considerations to take into account when working with the % Up sale rate include the following:
Closely monitoring previous results and tailoring up-sell offers accordingly;
Employing various up-sell methods in order to choose the one best fitting the product;
Limiting the number of up-sell offers to a minimum of well researched and justified options.
To increase up selling, the customer has to be teased before he makes a purchase, whereas in the case of cross-selling, he has to make a purchase which is followed by an invitation to buy something else, usually complementary to the initial product.
---
If you are interested in more details about relevant KPIs for the sales industry, the smartKPIs.com subscription provides access to +500 KPI examples. Our dedicated Library contains relevant resources to improve your KPI practices. For further related information, feel free to explore our latest Top 25 Sales KPIs – 2016 Extended Edition report.
Image source: