KPI of the Day – Retail: $ Vendor fraud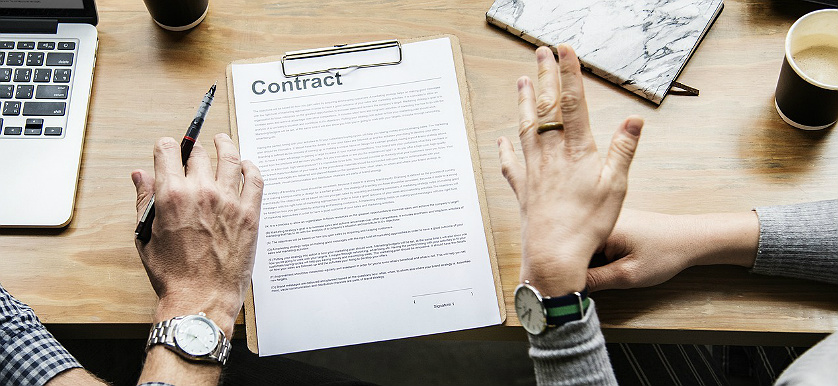 Definition
Measures the value of fraud generated by vendors, from delivering the wrong amount of inventory on the shipping invoice, up to removing small amounts of inventory.
Purpose
To measure the service quality of the selected vendors.
Recommendations
Reducing vendor fraud risk is critical to an organization's business management. Companies can perform poorly when vendors are unable or unwilling to provide satisfactory products in an acceptable time frame.
Therefore, it is important for an organization to investigate vendor lists and avoid questionable vendors before entering contracts. For some industries, it is highly recommended to use the excluded parties list system to reduce vendor fraud risk.
According to the American Association of Certified Fraud Examiners' Report on Fraud and Abuse, retailers register losses of over 5.5% yearly because of fraudulent behaviors, whereby many organizations will never be able to recover the lost money. Fraudulent schemes can be conducted by vendors alone, by two or more vendors in collaboration and/or between vendors and company employees.
Provided the severity of the problem, assessing the monetary value lost due to fraudulent behavior is a necessity. The most common types of vendor fraud include:
Over-billing – when vendors overcharge for their goods and service in their invoice – charge for supplementary items which were not agreed upon or even issue fictitious invoices.

---

Bid rigging – another common method of fraud which implies collaboration between employees and vendors, working together to convince the company to choose a vendor despite their prices which are generally higher than those of other bidders.

---

Price fixing – a common phenomenon referring to competitors illicitly agreeing upon the same price (range) for their products, to the detriment of the customers. Kickbacks refer to employees receiving concealed incentives for favouring certain vendors.

---
Methods of fraud prevention control include the following:
Conducting rigorous background checks for both new vendors and newly employed personnel;
Organizing regular anti-fraud trainings and awareness campaigns within the organization;
Establishing an anonymous hotline where both employees and external parties can announce suspicious activities;
Ensuring that employees who authorize the purchase of goods and employees processing the invoices are not one and the same person.
Target-setting is highly contextual. Organizations should tailor the targets based on the business nature, on the contract value size and on the industry average. Ideally, the results of this KPI should be kept as low as possible, as vendor fraud not only causes extra handling costs, but it also poses risk on related production and operation.
Image source: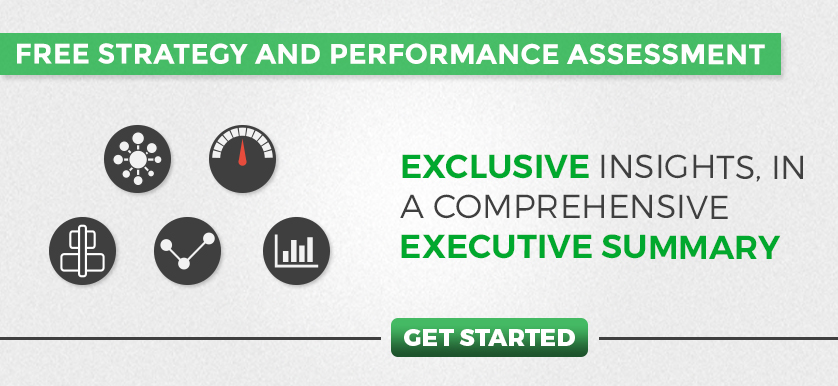 Tags: KPI, Retail performance