KPI of the Day – Logistics: % Net asset recovery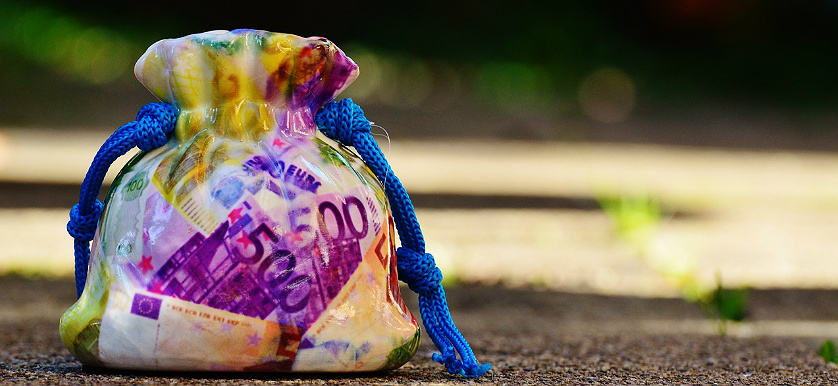 Definition
Measures the percentage of the recovered value of products returned (product value extracted from returns minus losses in product value and operating costs), from the overall returned product value.
Purpose
To indicate the effectiveness and quality of return and recovery process.
Recommendations
% Net asset recovery may influence the repricing of the returned products. It is commonly used in industries like automobile manufacturing.
It is ideal that this indicator is monitored together with other KPIs such as % Reverse logistics cost to delivered sales value since it is a significant component of the Aftermarket Supply Chain and can have a significant impact on financial outcomes. % Net asset recovery is a KPI which can be utilized in various areas.
It applies to companies which are being liquidated, those that are liquidating excess inventory in the case of healthy companies or it can refer to the recovery of assets that have been unjustly taken away or stolen. When applied to the logistics and distribution sector, this indicator is used to reflect on the effectiveness of managing the returns process.
Manufacturers, as well as distributors, have to tackle increasing customer returns, especially with online sales. Since product returns are not conditioned in any way, a significant amount of merchandise has to be re-marketed in order to capitalize on its value. Furthermore, operational reverse logistics processes should also be optimized in order to reduce costs as much as possible.
Other recommendations for attaining high recovery rates include the following propositions:
Implementing specialized solutions, such as a reverse logistics software, for an effective process management;
Establishing centralized return centers in order to recover a maximum value from the product returns with long life cycles;
Implementing a fast re-scheduling system for the rapid evaluation and restocking of returned products with a high over-time value loss.
Image source: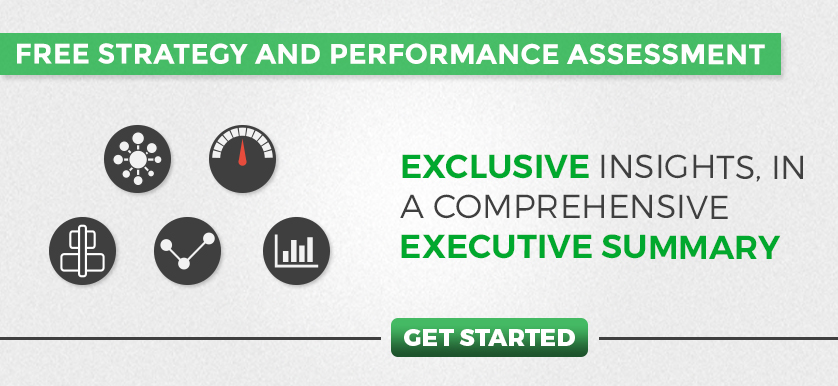 Tags: KPI, Logistics performance