KPI of the Day – Sales: % Repeat purchase rate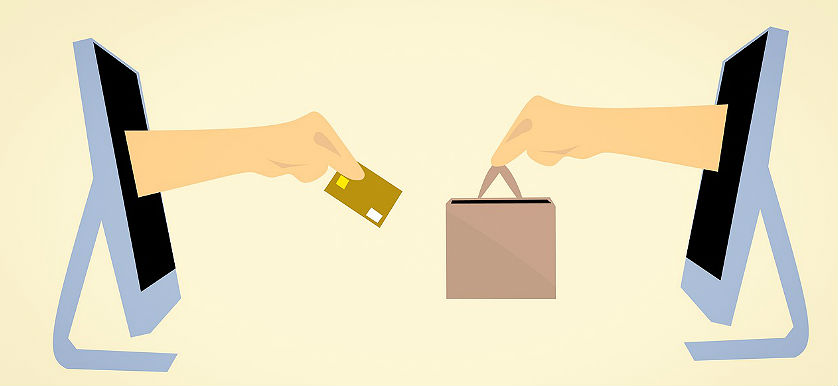 Definition
Measures the rate at which consumers make repeat purchases.
Purpose
To indicate the proportion of purchases that comes from past customers, this reflecting their satisfaction with the previous purchases.
Recommendations
Monitoring the % Repeat purchase rate is effective for measuring a great variety of aspects. The fact that customers choose to repeat their purchasing experience with a certain vendor is indicative of their loyalty and satisfaction levels. While closely related to % Customer retention, this KPI is more useful in the short term since it is optimally calculated on a monthly basis (or even daily for large retailers). Thus, this indicator is effective when an entity is planning its marketing tactics for the near future rather than when designing its long-term strategy.
The importance of obtaining good results for this indicator is undeniable: in the majority of cases, almost half of the sales within the reporting period are due to repeat purchasers. Furthermore, the likelihood of repeat customers returning increases with every new acquisition. A customer who once made a purchase is around 25% likely to repeat the action. A second-time purchaser has almost a 50% chance of conducting a third acquirement. Incentives, discounts, and promotions are some of the many initiatives companies can deploy in order to gain repeat customers.
Further best practices on this topic include:
Decreasing customer latency – the time between purchases-and channeling marketing efforts towards purchasers who have been inactive for longer periods of time;
Incentivizing latent purchasers through customized special offers, such as accumulated points, coupons, discounts, or free shipping;
Implementing digital loyalty programs that automatically track and store customer purchasing activities;
Minding the type of products sold and calculating different targets for different product categories (luxury items will have considerably lower rates than consumer goods).
Targets for this KPI depend on the type of business. For example, in a retail store, it is likely to have repeat customers more often than in the case of telemarketing, where call agents usually contact a larger base of prospects.
---
If you are interested in more details about relevant KPIs for the sales industry, the smartKPIs.com subscription provides access to +500 KPI examples. Our dedicated Library contains relevant resources to improve your KPI practices. For further related information, feel free to explore our latest Top 25 Sales KPIs – 2016 Extended Edition report.
Image source: