KPI of the Day – Retail: # Product lines sold per transaction
Definition
Measures the average number of items from different product lines sold on a per purchase basis. A product line refers to a number of related products that are developed by the same manufacturer.
Purpose
To assess retail sales width, as this reflects the diversity of needs customers satisfy in the store.
Recommendations
This indicator is of great importance for the effective management of product lines. Attaining high volumes of product lines sold per transaction reflects that the store has the potential to capture a high percentage of the consumer's share of wallet.
Many companies and brands try to diversify their markets by developing their product offer both vertically – whereby products vary in quality and price in order to cover as many customer categories as possible – and horizontally, by offering products that are similar in nature, price, and quality, but differ in flavor, color, size, scent or other characteristics.
Developing more item lines is a widely-used strategy by which companies maximize their reach. This is done by making use of already established brands and by focusing on product diversity, instead of launching new products for the promise of increased revenue. More precisely, # Product lines sold per transaction measures the commercial success rate of the product line width of a certain producer.
In this regard, any product mix has four dimensions: 1. Width – the number of product lines; 2. Length– the number of items within a product line; 3 – Depth – the number of versions offered for each product in the line, and 4. Consistency– the degree of similarity between products. A high number of product lines getting sold per transaction indicates that a greater variety of customer needs are covered by the retailer.
Best practices in regard to this indicator include the following:
Increasing awareness of newly launched item lines through cross-selling, by linking them to other, already established and successful products;
Linking older item lines to each other by means of special promotions, discounts, and product bundles to increase $ Sales per transaction;
Avoiding a great degree of similarity between item lines in order to prevent cannibalization.
Image source: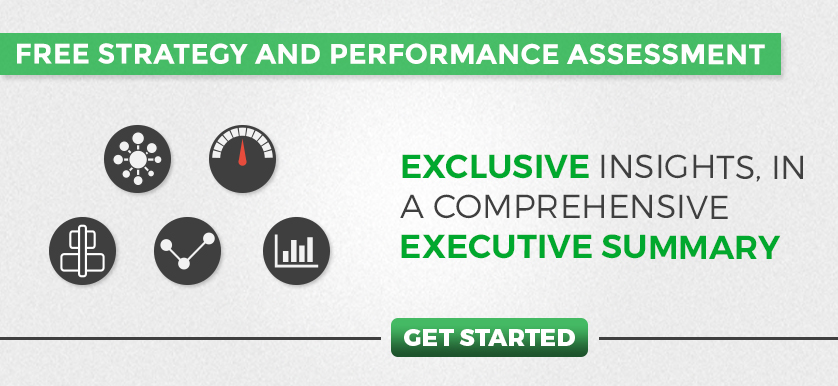 Tags: KPI, Retail performance