KPI of the Day – Retail: # Anticipation stock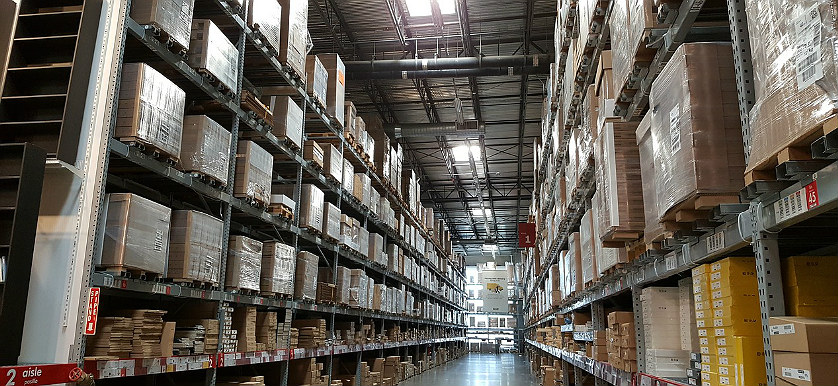 Definition
Measures stock kept at hand to meet seasonal fluctuations in demand, or shortfalls caused by erratic production.
Purpose
To assess the optimum level of stock needed to protect the company from stock-outs during the season.
Recommendations
The process of acquiring anticipation stock is sometimes called 'smoothing', because it smoothens the peaks and troughs in demand. Anticipation stock is commonly used by retailers and manufacturers, months before the demand for their products will be unusually high.
It is complicated to accurately forecast the amount of future sales, so the optimum balance between the costs to keep anticipation inventory and the risk of lowering it, is difficult to maintain.
Also referred to as # Seasonal inventory, # Anticipation inventory, # Build stock or # Seasonal stock, this KPI is an important component of careful and effective inventory planning, especially as far as forecasting is concerned.
Provided the unreliability of human purchasing behaviors and market fluctuations, in general, being equipped with extra stock for situations in which either demand is predicted to increase considerably or when production – especially of profitable goods, is forecasted to drop, will be paramount to ensuring sustainable levels of success.
Stock-outs have a strong negative impact on customers and represent lost selling opportunities. The consequences can vary from occasional purchases made from a competitor to customers permanently changing the retailer.
On the one hand, very low values for this KPI may negatively impact indicators such as % Customer loyalty, % Sales growth, % Customer retention cost, % Share of wallet, % Customer satisfaction and % Repeat purchase rate.
On the other hand, having a too large quantity of anticipation inventory will lead to financial loss, since extra products might expire or become obsolete. This will also impact storage capacity utilization and related expenditure.
Recommendations for working with this indicator include:
Conducting customer surveys in order to understand their conscious behavior and determine their stated future purchase desires;
Establishing secondary product supply sources, which are to be utilized in cases of unexpected demand peaks;
If unavoidable, opting for a greater stock with the possibility of having to mark down unsold products, rather than taking the risk of losing customers whose needs were not met.
Image source: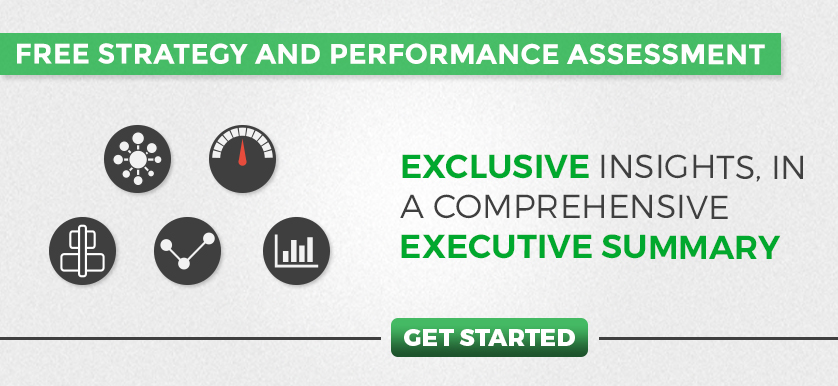 Tags: KPI, Retail performance