Metrics for assessing and improving customer loyalty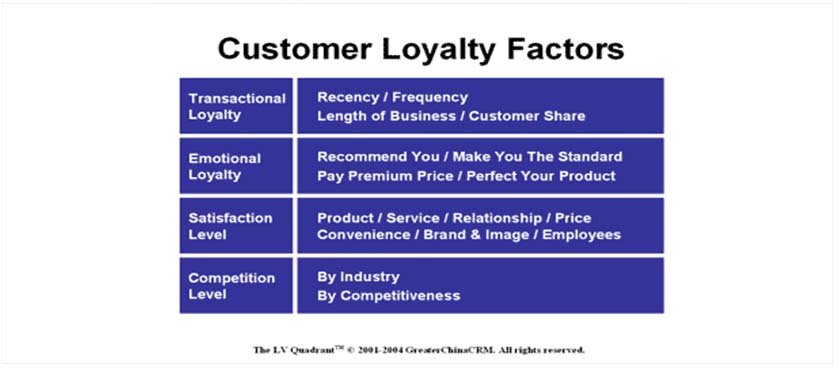 Customer loyalty has been for long time one of the main areas of focus for marketers. Although arguable in some cases, it is widely mentioned that usually the costs of dealing with existing, loyal, clients are significantly lower than the costs for attaining new customers. Thus, retaining and increasing business with existing customers is top priority on marketers' agendas, nearly in all industries and organizations of all types and sizes.
Many resources exist on the issue of customer loyalty, researching aspects such as the factors driving loyalty, the benefits of having loyal customers and how can loyalty levels be assessed and improved.
In this context, "The Wise Marketer" (a website specialized on customer loyalty)  reports on loyalty strategies, principles and best practices, by the means of the Loyalty Guide that reached the fourth volume in 2010.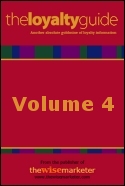 The Loyalty Guide outlines that customer loyalty strategies and initiatives need to be supported not only in the planning stages, but also during implementation and development (The Wise Marketer, 2010). The same source argues that applying solid mathematics, statistics and scientific measurement is the only way to assess the impact the program is likely to have on profitability and the customer base.
It is argued that customer loyalty itself can be difficult, sometimes impossible to be measured with accuracy, as it involves a high degree of subjectivity and emotions (The Wise Marketer 2010). However, performance measures should be defined or selected in order to assess sub-parts or expected effects of customer loyalty (such as the impact on profits).
The Loyalty Guide suggests several measures to be employed in this context (The Wise Marketer 2010), some of which we invite you to explore on smartKPIs.com:
Additionally, smartKPIs.com contains other customer loyalty metrics you can find useful in your customer engagement initiatives, such as:
To explore further examples of KPIs used to measure customer loyalty, engagement, segmentation and profitability, visit the  Key Performance Indicator examples for Marketing & Communications Functional Area available on smartKPIs.com.
References
Image Source: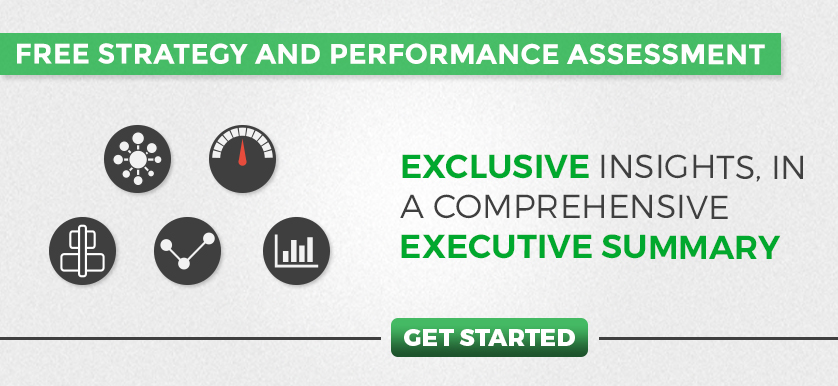 Tags: KPI, KPI in Practice, Loyalty Guide, Performance Measurement, The Wise Marketer