KPI of the Day: % Customer satisfaction with service levels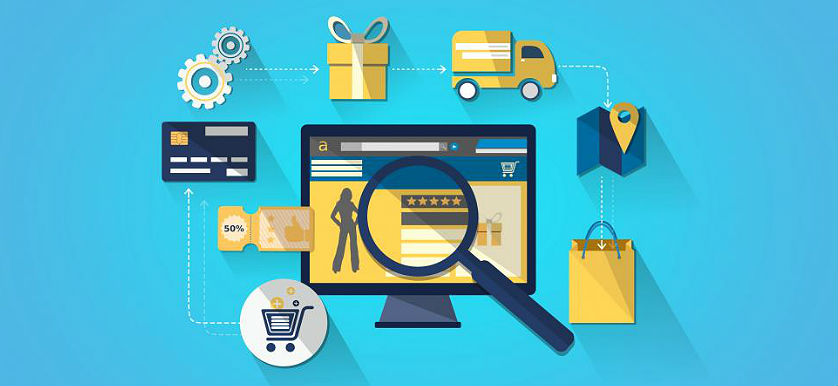 Definition
Measures the percentage of customers who are satisfied with the company's overall service level (before, during and post-sale), out of the total number of customers surveyed.
Purpose
To indicate whether the company's services correspond to customer expectations, as this impacts future customer behavior (purchases, recommendations, complaints, etc.).
Recommendations
Customer satisfaction with service levels stems from the level to which the company's services correspond with the customer's expectations. When associated with customer service, customer satisfaction relates to effectively managing customer concerns by providing the best possible solutions to their problems.
This customarily intertwines with waiting times, complaints handling approaches, transfer rates and resolution outline. Working on objectively evaluating, measuring, reporting, improving and optimizing these aspects, will certainly contribute to raising customer satisfaction with service levels of any kind.
Some standpoints to consider in this process include:
Customer needs and expectations;
Customer priorities;
Customer patience levels;
The workload and satisfaction of employees;
The company's business goals and value proposition for the customers.
This KPI reflects only a level of general satisfaction, not areas in which dissatisfaction exists or causes for it. Therefore, further root cause analysis is recommended.
Usually, survey questions are self-constructed, but general surveys for customer satisfaction available in the marketing knowledge base can be used as starting points for the development of an appropriate survey to measure satisfaction with the service levels. Extended analysis of the surveys helps evaluate in what areas of service customers are not satisfied and what ideas for service improvement can be evidenced.
---
If you are interested in more Customer Service-related KPIs, smartKPIs.com subscriptions provide access to +500 KPI examples.
Our dedicated Library contains relevant resources to improve your KPI practices, and if you want to further improve your knowledge, feel free to explore our latest publications – The Sales and Customer Service KPI Dictionary and The Top 25 Customer Service KPIs – 2016 Extended Edition, or enroll in our Certified Customer Service Performance Professional course.
Image source: