KPI of the Day – Marketing: $ Customer retention cost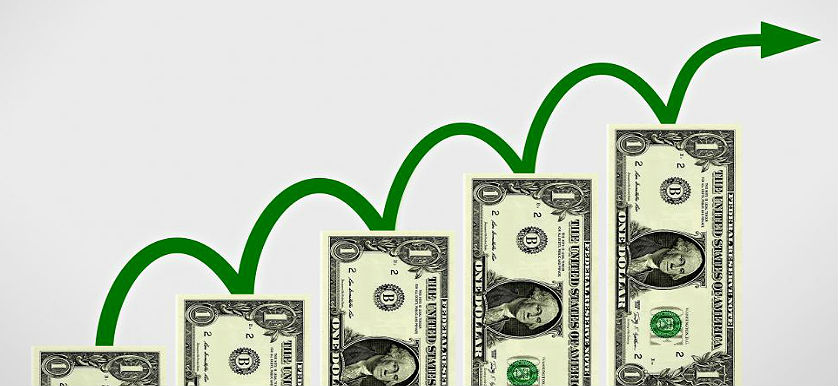 Definition
Measures the organization's average expense to retain one customer. This includes targeted expenses to existing customers, aside from general marketing expenses.
Purpose
To help assess customer profitability, by comparing the cost of retention to the revenue the customer generates.
Recommendations
There are opinions stating that it costs about 5 times more to gain a new customer than to maintain an existing one. However, calculating with precise accuracy both the cost of gaining a new customer and the cost of retaining an existing one is difficult to do.
Comparing the retention and the acquisition costs for customers is what ultimately stands at the basis of a healthy marketing strategy. Acquisition extends the customer base while retention builds loyalty.
In the past, the main focus was placed on new customer additions. Nowadays, as retention costs rise in importance, businesses are more oriented towards balancing the two concepts and regularly measuring their return on investment (ROI).
Assessing the average expenses for retaining customers is a complex endeavor since it amalgamates the efforts of various departments and teams from within the organization.
Furthermore, retention strategies incur additional costs with customer service, with the constant monitoring of customer satisfaction and customer experiences, the development of an effective customer retention program.
Thus, the strategy for keeping customer expenses down should focus on obtaining cost-efficiency in terms of all the activities that add to customer retention.
Further tips in this regard include:
Expressing appreciation towards loyal customers, even though inexpensive means such as sending digital and personalized birthday or holiday wishes;
Monitoring the behavior of the profitable customers for signs of deflection; every customer relation interruption is a loss, but spending more on retaining a customer than that customer is worth in revenue is disadvantageous
Connecting with loyal customers on social media and answering to as many remarks as possible whether positive or negative; digitally attending to customers is a low-priced strategy;
Focusing on rewarding repeat customers over and over again through small incentives, thus encouraging their behavior.
---
If you are interested in more Marketing-related KPIs, smartKPIs.com subscriptions provide access to +500 KPI examples.
Our dedicated Library contains relevant resources to improve your KPI practices, and if you want to further improve your knowledge, feel free to explore our latest publications – The Marketing and Communications KPI Dictionary and The Top 25 Marketing KPIs – 2016 Extended Edition, or enroll in our KPI, Dashboard & Scorecard for Marketing training course.
Image source: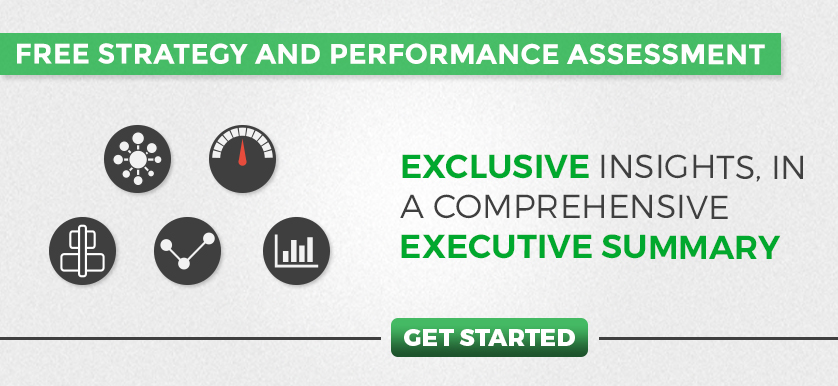 Tags: KPI, Marketing performance