KPI of the Day – Retail: $ Sales revenue per hour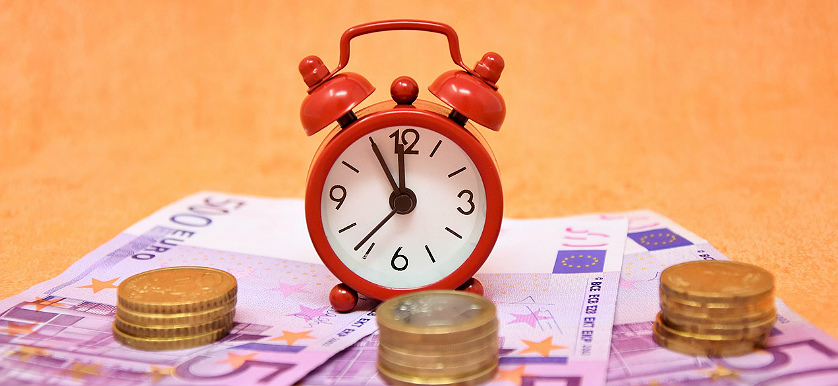 Definition
Measures the sales revenue achieved on an hourly basis, as an average.
Purpose
To indicate the value of sales within a time period (in this case, the average hourly value).
Recommendations
This KPI is very suitable for benchmarking against other stores, providing they are similar stores and the same time intervals are used in the comparison. It could be very useful in measuring the profitability of one hour of sales, as the average hourly costs for the store are easy to be calculated.
Measuring the $ Sales per revenue hour is a method of assessing many aspects of a retail business, such as location, time to profitability, marketing efficiency, the impact of seasonality, or perceived quality of the product offer. $ Sales revenue per hour can be used for internal benchmarking purposes in the case of retail chains, for example, in order to measure the performance of similar stores active in different locations.
Furthermore, it can be utilized to measure sales performance several times within a day, on several days of the week, and on weekends. Moreover, it can also be used to measure the impact of seasonality on sales. Based on the data collected for this KPI, informed decisions can be made regarding further investment on location, resources allocated per location, or store opening times.
Benchmarking can also be used to compare $ Sales per revenue hour against peers in the retail industry and competitors. Another purpose served by this KPI is sales forecasting since it provides detailed information with regard to trends in sales and customer demand.
For best results when working with this indicator, other recommended best practices include:
Sales strategies to make certain that customer needs and requirements are well-served;
Ensuring that enough products are available for purchase during times when sales tend to increase;
Identifying the reasons why sales might be higher in a certain period rather than in another, and capitalizing on these positive factors.
---
Image source: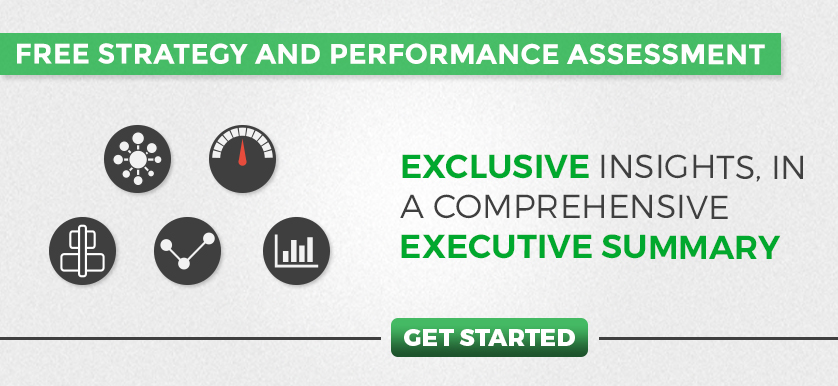 Tags: KPI, Retail performance