KPI of the Day – Supply Chain: % Slow moving stock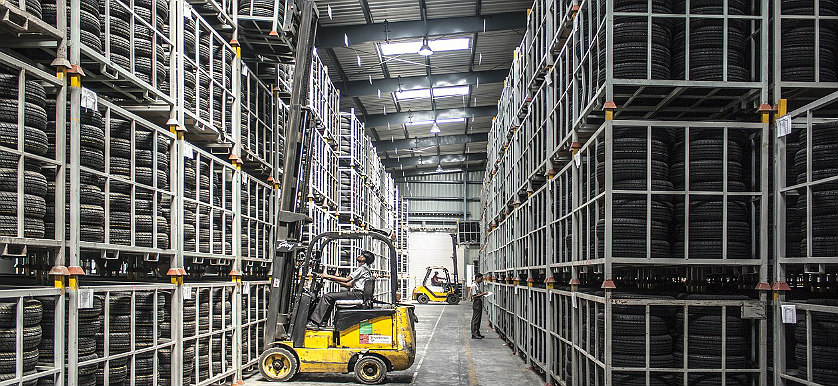 Definition
Measures the percentage of stock that has not moved in the defined number of days, out of the overall stock. The defined number of days is less than the ones established for obsolete items.
Purpose
To assess a company's inventory management capability. Slow-moving stock can result in obsolete stock and generate financial losses.
Recommendations
Slow-moving items are still valuable. However, if they pile up for an extended period of time, without producing profit, they become worthless. As a result, the emphasis should be on selling them, even with lower prices.
As a last resort, if the slow-moving items cannot be sold and they are still in good condition, you can donate them to charity and in the process, obtain tax advantages, based on each local, regional or national legislation, if this is applicable.
Effective inventory management ensures that % Slow moving stock is clearly identified and dealt with. Slow-moving inventory is defined by overstocked items, low turnover rates, and infrequent shipment of merchandise.
An increased amount of slow-moving inventory indicates that the company is not very efficient in managing its inventory. High values of % Slow moving stock also reflect slow sales and potential financial trouble.
Some recommendations on managing this indicator include:
Identifying and cataloging inventory items with low turnover rates;
Refining service level agreements with slow-moving stock;
Evaluating the costs associated with slow-moving inventory;
Using KPIs to measure and assess stock turns.
Given the universality of this KPI, it allows for easy integration of benchmarking methods. However, targets may vary based on the industry profile. In some industries, companies can work out arrangements with suppliers to limit their vulnerability to slow-selling inventories.
Such a relationship can mean that any piece of unsold merchandise can be returned to the wholesaler, for full credit, within a mutually agreed-upon period.
Image source: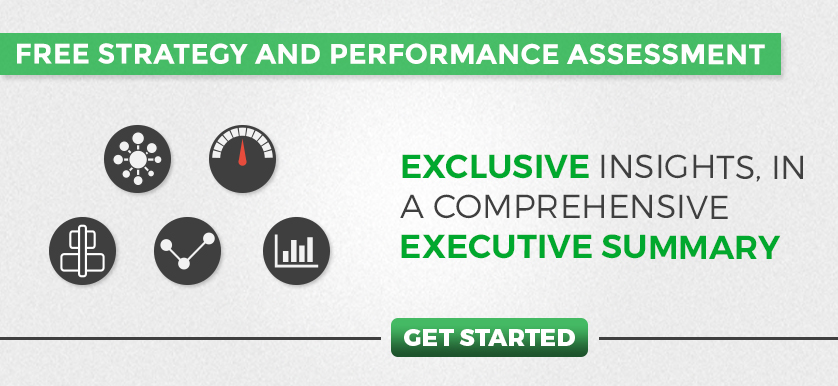 Tags: KPI, Procurement performance, Supply Chain Performance