KPI of the Day – Retail: # Safety stock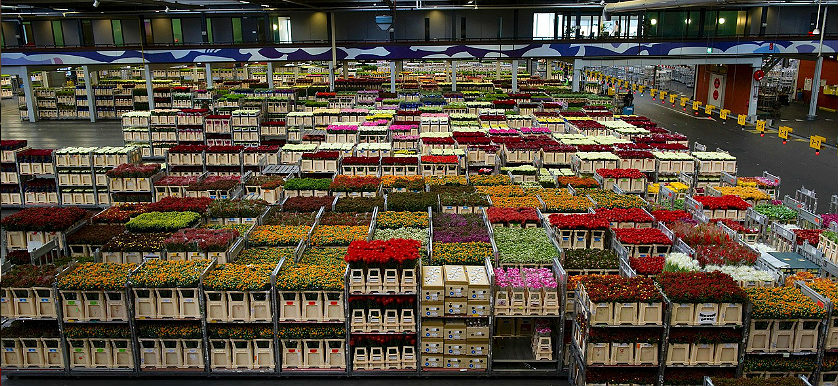 Definition
Measures the level of extra stock that is maintained below the cycle stock to buffer against stock-outs. Safety stock exists to counter uncertainties in supply and demand.
Purpose
To provide an indication of the optimum level of extra stock needed to protect the company from stock-outs caused by inaccurate planning, or poor schedule adherence by suppliers.
Recommendations
Factors that determine the use of safety stock in order to satisfy customer demand are: random demand, machinery breakdown, poor quality of a number of items at the warehouse, while the replacements are still in orders, or maybe the suppliers deliver their products too late or not at all.
Similar to # Anticipation stock, # Safety stock – also referred to as # Buffer inventory, consists of extra inventory accumulated for cases when demand and production have not been accurately predicted, in order to ensure constant availability of a certain item in demand and thereby prevent stock-outs.
While these two KPIs are similar, the main difference consists in the fact that # Anticipation stock, as the name suggests, is used for situations when demand and/or production fluctuations can be anticipated to a certain degree (peak season, planned promotional campaigns respectively reduced production due to holidays or announced manufacturing plant changeovers).
With that said, # Safety stock is built up as a safety net for situations when demand and supply cannot be accurately predicted. Determining stock levels so as to keep the balance of minimal inventory while at the same time being able to meet customer demand is one of the main purposes of inventory management.
Best practices for effectively managing # Safety stock include:
Keeping extra stock for newly launched products given that purchase behaviors for such products are hard to determine and demand is difficult to forecast;
Optimizing supplier relationships, with a focus on employing effective communication strategies and channels;
Implementing an Enterprise Resource Planning System, since this type of business process management software usually includes tools for sales forecasting.
There is no perfect safety stock calculation applicable to all situations. Because inventory represents a cost, the company is searching for a balance between low cost and high risk. There are various methods to reduce safety stock, i.e. better use of technology, increased collaboration with suppliers and more accurate forecasting.
Accurate thresholds have to be calculated for each company in part, since they can vary by thousands or even millions.
Image source: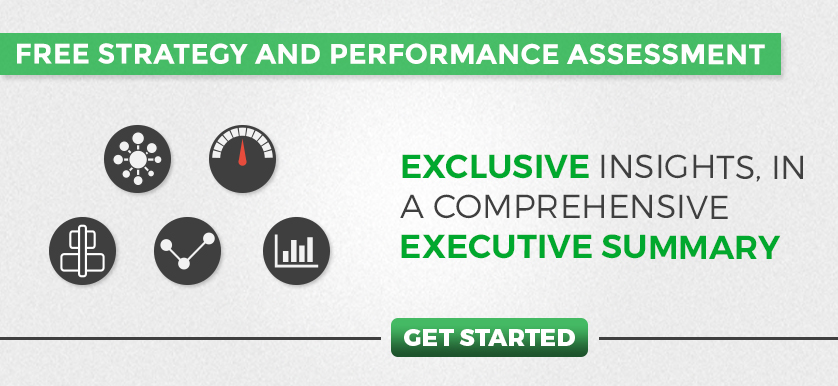 Tags: KPI, Retail performance