KPI of the Day – Sales: % Share of wallet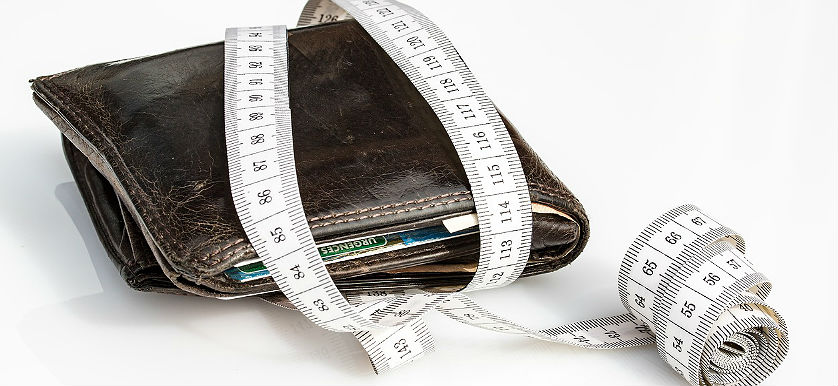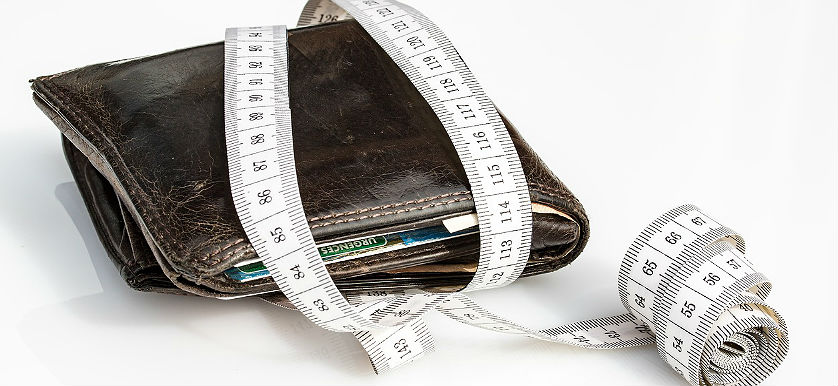 Definition
Measures the ratio of a customer's total spending, dedicated to purchasing from a particular brand or company. It is also compulsory to estimate the customer's total spend on similar products/services. Total spending is often defined broadly as customer spending on a certain industry's products or services.
Purpose
To measure the revenue generation level from specific customers.
The % Share of wallet provides an overview of a customer's affiliation towards a company's products, through how much they purchase from that particular brand.
The customer may be satisfied with the company's product, but if the level of satisfaction is equal to or even lower than the competitor's product, then the company is at risk of losing the sale. This is the reason the company has to assess % Share of wallet, since it is more than a mere KPI that measures customer loyalty and satisfaction.
Recommendations
To measure % Share of wallet, the first step is segmenting customers into several profile groups. The company can do demographic, geographic and psychographic segmentation, and it should be defined clearly whether it's a B2B market or B2C.
A loyalty program can also be used to track customer behavior as well, like shopping cards or member cards. These profile groups will then reveal what segment is purchasing the most and the amount they are willing to spend on these purchases. This data will bring the company to the next step of analysis, which is finding the best approach to win each segment.
% Share of wallet has a linear relation with the customer satisfaction indicator and the customer retention indicator. Thus, in order to maximize % Share of wallet, the company must pay attention to both of these indicators as well.
In the marketing department, there's also another closely related indicator, % Market share, although both assess the company's position on the market but they have distinct measurement targets.
While the % Share of wallet focuses on customer spending, the % Market share broadens the scope, taking into consideration the entire market. This distinction is important especially for smaller, newly launched companies or start-ups, given that such companies might not own a similar % Market share as bigger companies do.
Reaching the customer's wallet as deep as possible is an intricate task, one which has several pathways:
Understanding what the customers want. By segmenting and analyzing the sales graphs generated by customers based on demographic, geographic and psychographic characteristics, the company can see the profitability level in each segment and match the type of products/services with high demand into a particular segment. With this method, a company can also effectively target a particular segment of customers and find out the best marketing approach for that type of segment;

---

Identifying the maximum amount of top spenders in a certain group that have been willing to invest in the company's products and capitalizing on their purchasing power;

---

Focusing on increasing the % SOW of customers who spend less (to reach maximum levels);

---

Conducting customer satisfaction surveys;

---

Paying attention to customer service and the after sales service, as they have a big chance of triggering an increase in % Share of wallet.

---
If you are interested in more details about relevant KPIs for the sales industry, the smartKPIs.com subscription provides access to +500 KPI examples. Our dedicated Library contains relevant resources to improve your KPI practices. For further related information, feel free to explore our latest Top 25 Sales KPIs – 2016 Extended Edition report.
Image source: