Using Operational Insight to Outperform the Competition – New Webinar
Date: Tuesday, May 8th, 12:00pm – 1:00pm ESTz Guest Speaker: Aurel Brudan, CEO of smartKPIs.com Audience: Executives, Senior Property Management

85% of organizational problems can be attributed to processes and management, while workers are responsible for only 15%.
Learn how Operations Performance Management will clarify your business objectives, focus your employees on the activities that matter, and have tenants singing your praises. Learn More!
Operations Performance Management is a strategy that provides real estate organizations with real-time visibility into performance in service responsiveness, asset maintenance, risk management and employee productivity as measured against set goals. Ultimately, empowering them to prove service delivery and make performance adjustments when they will have the most impact.
Learn:
How an industry peer improved tenant service delivery by more than 73% and captured the data to prove it.
How to implement an Operations Performance Management program.
About the Key Performance Indicators (KPIs) that will improve the bottom line, customer satisfaction, employee engagement and quality of processes.
How to trade in static reports for real-time metrics dashboards and actionable alerts.
More information are available at http://be.buildingengines.com/Performance-Management-Webinar-Reg-Page.html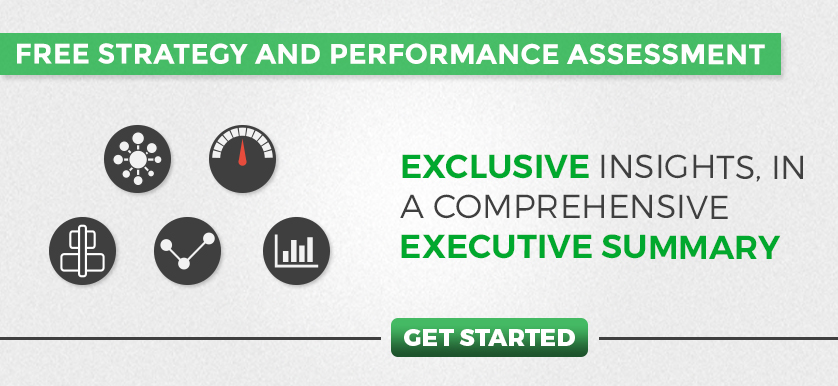 Tags: Management performance, Performance Management, Property Performance Aurel Brudan