What objectives should a law firm set?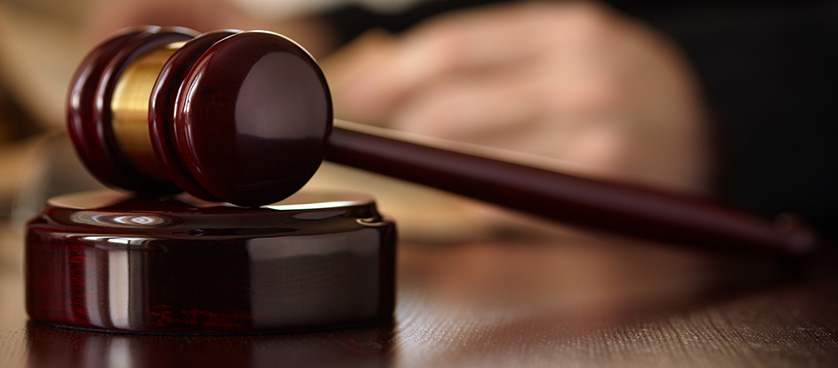 Objectives give more than direction. They offer a marketing framework around which you can build your law firm. If you want to do things right, then your goals should follow the SMART formula, which means they should be Specific, Measurable, Attainable, Realistic and Time specific. A key differentiator between successful and unsuccessful firms is setting goals, writing them down, monitoring them and ensuring that you do all you can to achieve them.
Here are a few examples of objectives that can help you form an opinion:
Strategic objectives
Identify the areas where the firm must perform as a whole in order to achieve its strategic and economic objectives. Then, these can be drilled down into Key Performance Areas on a balanced scorecard.
Manage and develop performance in the broadest sense of all Key Performance Areas.
Focus on details when summarizing the marketing strategy: Who is your target market?  How will you distinguish your firm from your competitors?  What type of brand will you have?  How will your firm be positioned?
Encourage, motivate, value and reward high achievers who are critical to the firm's strategic success.
Culture and values
Reflect the values of the partnerships and cohesion of the law firm.
Discourage maverick behavior.
Embrace a firm-wide approach to enable partners in different practice areas to be rewarded on a consistent basis.
Human Capital Development
Clarify the differing roles of partners as working lawyers, producers, managers and owners.
Invest in learning, training and employee knowledge. Moreover, be linked to internal training and review processes which support the partners' development and  performance improvement.
Enable the firm to attract and retain partners of the highest caliber and introduce partners from other firms.
Have lower than average turnover rates.
Teamwork
Sustain the teamwork concept between partners, as this implies greater collective responsibility for the performance of practice areas.
Encourage and reward the partners who are most capable of leading the firm and practice areas as effectively as possible.
Performance expectations
Achieve clarity in reviewing and assessing partners; also, when setting objectives.
Define the requirements and the appropriate performance levels at each stage of the firms' lockstep ladder.
Structure partner career both qualitatively and quantitatively, this being linked with the firm's career development structures for professionals.
Identify the data and evidence which will be collected and used to understand performance.
Performance oriented cultures have been shown to possess statistically better financial growth. Such cultures possess high employee involvement, strong internal communications and an acceptance and encouragement of a healthy level of risk-taking in order to achieve innovation.
References:
Image source: The Equal Rights Center 
Tags: Law performance, Management performance, Objectives, Performance Management