Performance Management for Small and Medium Sized Enterprises (SMEs)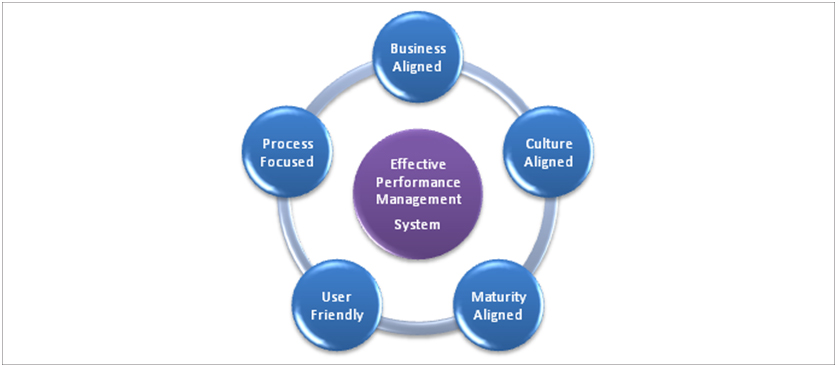 Small and medium-sized enterprises (SMEs) have particular characteristics (such as limited resources, strong personal influence of the owner-manager etc.) that make the management of their operations and strategy different from those of large corporations. Oftentimes strategy is not that well-articulated, processes are not that configured and there are not so many standards and management procedures.
Analyzing how performance management and measurement can add value in such a context, considering the resources it requires and the particularities of SMEs, can be extremely valuable for small business owners. However, literature and practice have rather a limited contribution to describing performance management in SMEs and evaluating the adequacy of practices in this context (Hudson, Smart & Bourne 2004). The limitation of resources in the case of SMEs determines that dimensions such as quality and timing are critical in order to attain high levels of productivity. Also, reliance on a limited number of customers determines that in order to keep their share of the market, SMEs deliver high levels of customer satisfaction and have be very flexible to changes in the market. From a financial point of view, profitability, costs analysis and revenues are crucial for both large and small businesses, but in the case of SMEs, they find it more difficult to accommodate to short-term fluctuations. Flatter organizational structures that usually characterize SMEs make that an employee has more job roles and sometimes more complex and demanding. Thus, motivation and training are vital to have well functioning human resources in SMEs.
Utturkar & Sengupta (2010) argue that in small and medium organizations, the time taken for mistakes to cause effects is far less than in large organizations, thus periodic appraisals are vital to avoid themAccording to them, the performance management system in SMEs should:
Make sense in the business context
Correlate to the organizational culture
Match the business and workforce's level of maturity
Be process, not compliance focused
The main drawback of implementing performance management in SMEs comes from the resources and time it requires. However, to surmount these barriers, the approach to emplyying perfromance management principles in SMEs needs to be very resource effective and produce both short time and long time effects (i.e. short time focus is a common characteristic in SMEs, thus momentum and enthusiasm should be kept). It should also be flexible enough to accommodate repeated strategic changes. In other words, to keep the relevance of the performance measures, the process should be iterative so as to regularly surface the current strategy (Hudson, Smart & Bourne 2004).
References:
Hudson, M, Smart, A & Bourne, M 2004, 'Theory and practice in SME performance measurement systems,' International Journal of Operations & Production Management, vol. 21, no. 8, pp. 1096 – 1115
Image Source:
Uttarkar & Sengupta (2010)
Tags: Management performance, Mike Bourne, Performance Management, Small and Medium Sized Enterprise