Performance measurement in the Business Consulting industry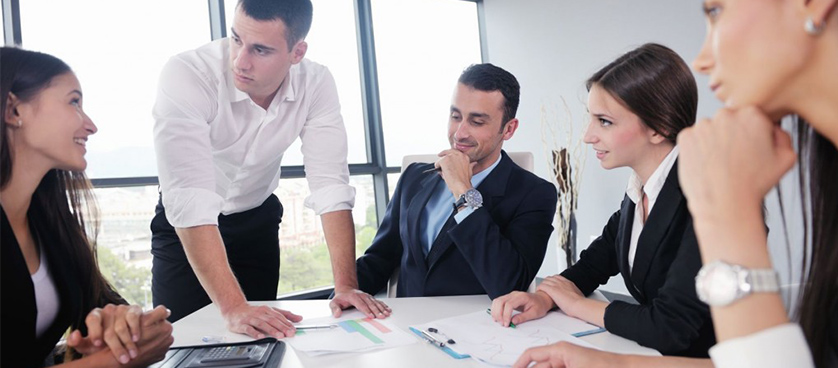 The Business Consulting industry is an economic sector characterized by one of the greatest levels of added value produced. Unlike production, for example, Business Consulting is able to produce large amounts of income, with rather low consumption of resources.

The sector includes the provision of an impressive range of services to businesses, in areas from strategy planning and change management, to corporate finance, technology, human resources, or marketing. The industry has known a very dynamic evolution, from the boom sector stage, to periods of downturn and also sustained growth.

In 2005, with the "Business Consulting" publication from The Economist, it was argued that the industry was facing a crossroads, clients becoming extremely demanding. This did not come as a surprise, according to Bjorn-Erik Willoch from Capgemini, considering the fact that back in the 90s, consultants were earning a lot with little effort and were impressing the clients just "by reading the right magazines".

Moreover, a frequent reality mentioned by Michael Traem from AT Kearney was that the clients were beginning to create their own consulting teams internally. All in all, it was clear that clients were getting tired of strategic presentations and were asking for results. Thus, outstanding quality and innovation and high levels of performance were the things that could keep Business Consulting companies on the market.

In many countries today, the industry faces again great challenges due to the fact that budgets have been cut down in almost any area of activity, mainly when it comes to long-term focused consultancy projects. Often, companies focus mainly on short-term survival. As a consequence, their investment in internal consolidation is often considered a secondary priority.

In this context, consulting firms have to be very careful when it comes to their own performance. In order to remain competitive, not only the global leaders but also consulting firms of any type and size find it beneficial to track the performance of their consulting projects and consultants.

Consulting firms can choose from many indicators when it comes to measuring performance. Three of the most popular Key Performance Indicators in use are as follows:

1. % Chargeable ratio

Also known as % Billability, the chargeable ratio measures the percentage of time the consultants are used in revenue-generating activities, meaning the amount of time they spend working on consulting projects for clients.

From the time the consultants spend on consulting projects for the customers, in some cases, some may be spent doing non-chargeable work, and usually, this is inherent as estimating the exact amount of time for a project can be difficult to do. Delays can also come up and they will not be charged to the customer in all situations.

Calculation:

% Chargeable ratio = (# Time spent doing revenue-generating activities / # Total labor time)*100

2. % Utilization rate

It is well known that consulting activities are not continuous and consultants are not involved in projects on a permanent basis. Also, they can perform a great deal of their labor time doing activities such as documenting, research, writing, and so on.

Utilization rate measures the percentage of time that consultants are actually used from the total time they are available. It can be measured at the individual level (% Consultant utilization rate), at a group level, or to reflect the overall utilization of the company's consultants.

Calculation:

% Utilization rate = (# Time spent in consulting projects / # Time available for consulting projects)*100

3. % Realization rate

Consulting firms usually have list prices containing the fees they charge, usually on an hourly basis, for the various services they provide.

However, in most of the cases, the list prices remain "on the list", as prices are negotiated by the clients and vary from one project to another. To see how much they have obtained from their list prices, consulting firms calculate their realization rate.

Calculation:

% Realization rate = ($ Revenue earned / $ Potential revenue from the list prices)*100

Obviously, there are many more KPIs that you could track in the consulting industry, such as $ Cost of services delivered,  $ Hourly fee, % Adherence to schedule estimate, $ Delivery overhead costs, and # Project assignment duration, just to name a few. Which ones you choose are highly dependent on your client, their industry, and the particular aspects that they wish to improve in their organization.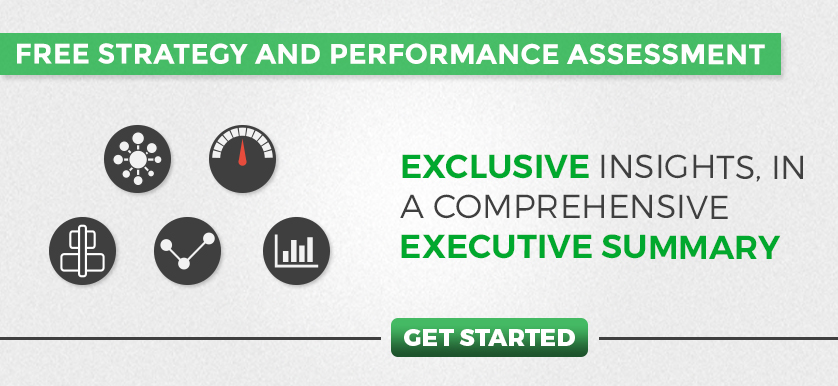 Tags: Consulting performance, KPI in Practice, Performance Management, Performance Measurement