Measuring Maintenance Key Performance Indicators (MPIs)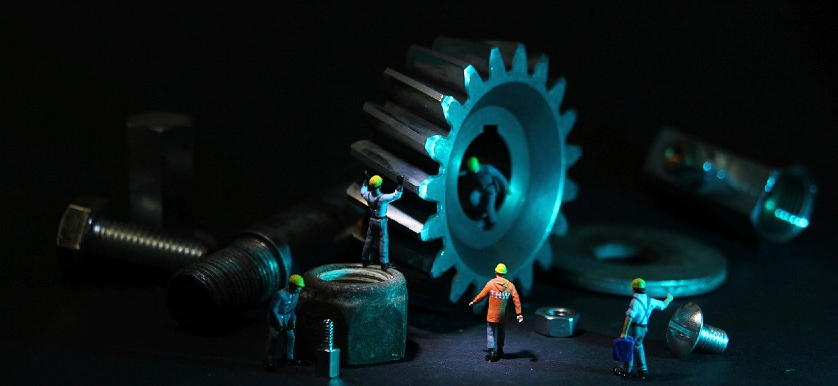 Many infrastructure managers and owners view maintenance as an integral part of the business process, as it brings additional value to the process, ensures safety, and helps with tracking performance.
Modern and forward-thinking enterprises treat maintenance as a priority, enabling them to stay ahead of the game by taking advantage of that added level of performance, as an effective and efficient maintenance process is expected to provide environmental benefits.
From the perspective of what can't be measured can't be managed effectively, using data will make it easier to find strengths, weaknesses, and opportunities.
Obviously, this highlights the importance of knowing what numbers to look at, what goals to set, what are the required tools, who should be the person responsible for tracking progress, how often will the data be tracked & analyzed, and how to ensure that this data is reliable.
This last point is of critical importance because maintenance decisions must be data-driven, which means that this data must reflect the accurate status and condition of the system.
Maintenance key performance indicators (MPIs) are quantifiable values that reflect the larger objectives of the organization, as they measure how well your operation is doing at achieving its maintenance objectives over time. They are considered a goal in and of themselves, as they are benchmarks that highlight where the team is and where it should go, what direction should it move towards in order to achieve its business goals.
MPIs also provide a perspective for operational improvement, allowing you to easily gauge where you should focus your attention in order to reach your desired goals.
"If I had six hours to chop down a tree, I'd spend the first four hours sharpening the axe." – Abraham Lincoln
Infrastructure managers and owners are responsible for developing well-defined overall maintenance strategies and objectives, carrying out the final assessment of the maintenance outcomes, and comparing them with the desired results, taking into consideration the various different stakeholder requirements.
 MPIs differ based on each company's profile, strategies, goals, and action plans. While the objectives can vary from one facility to another, they usually revolve around a set of popular indicators that are well-regarded and used often.
All things considered, what matters the most is that the information used in the tracking process is detailed and accurate, in order to maximize MPIs' ability to assess the effectiveness of the maintenance process being carried out.
The finish line for such a process must be clear and the initiatives that will be employed once you cross that line must be in accord with everything else that's going on, from the macro elements, like the organizational and operational levels, to the micro ones, like objectives and strategies.
The concepts used in defining and measuring these MPIs must be crisp, and you have to communicate them across the organization as transparently as possible.
Before we end this article, we'd like to share 5 examples of the most commonly-used MPIs, to help you start off the performance maintenance process in your own organization, if you believe this is something it needs.
5 common Maintenance Key Performance Indicators
1. # Unscheduled Downtime
2.# Reactive Maintenance Work Hours
3. $ Maintenance Costs
4. # Mean Time Between Failure (MTBF)
5. # Work Order Cycle Time
---
Image source: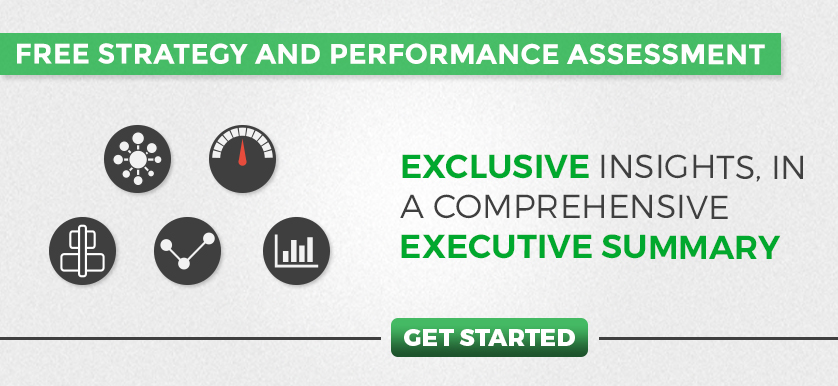 Tags: KPI, Maintenance