KPI of the Day – Business Consulting (BC): $ Cost of services delivered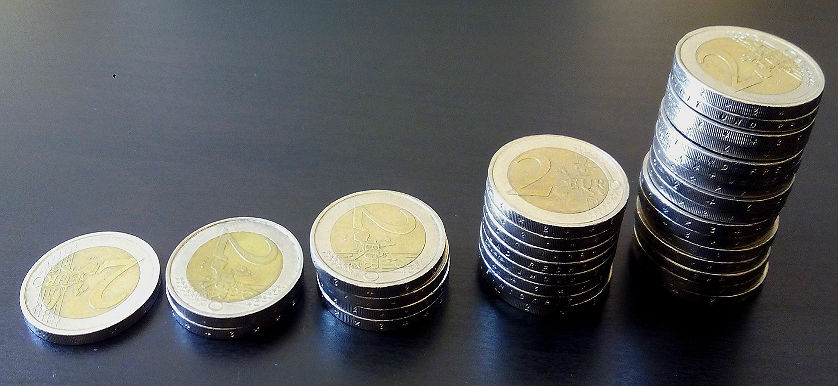 Definition
Measures the overall cost of delivering a service to customers. It includes all costs directly related to that service (cost of labor plus delivery overhead costs).
Purpose
To indicate the efficiency in using the resources for service provision, further on extracting the cost of services from the revenue to obtain the gross margin.
Recommendations
Every service-related business would want to maximize its allocated resources and operate efficiently. One of the ways to do so is by monitoring the $ Costs of services delivered. Managers are expected to calculate the total cost of delivering the service, and they can do so by looking into the company's financials, i.e. the income statement.
Upon collecting the data, managers should be aware of the costs that are included in and excluded from the indicator. For example, direct labor such as employee wages should be considered as the cost of revenue, as well as the sales commissions of the employees.
However, overhead costs such as rent, phone service and utilities are commonly excluded from the indicator. Such expenses are incurred even if the services were not delivered. In conclusion, managers are expected to fully understand the costs and expenses made by their company, as well as the classification of such expenses.
Several recommendations to maximize the use of the $ Costs of services delivered are as follows:
Ensure real-time visibility into the company's performance and profitability;
Electronically record expenses for better access to time and expense management;
Motivate employees to improve on-time service delivery and save on costs.
There are opinions that consider equal the cost of services, to the cost of goods sold (considered for a services company). However, services firms prefer to calculate cost of services, these being directly attributable to the services and being different from other costs incurred by the services, but not in a direct manner (the delivery overhead costs).
---
If you are interested in more Business Consulting-related KPIs, smartKPIs.com subscriptions provide access to +500 KPI examples.
Our dedicated Library contains relevant resources to improve your KPI practices, and if you want to further improve your knowledge, feel free to explore our latest publication – Top 25 Business Consulting KPIs: 2016 Extended Edition, download our webinar on this topic – Business scenarios in strategic planning, or maybe even enroll in our course, Applied Strategy and Business Performance Improvement with KPIs, which provides a three-day roadmap for the long-term improvement of your organization.
Image source: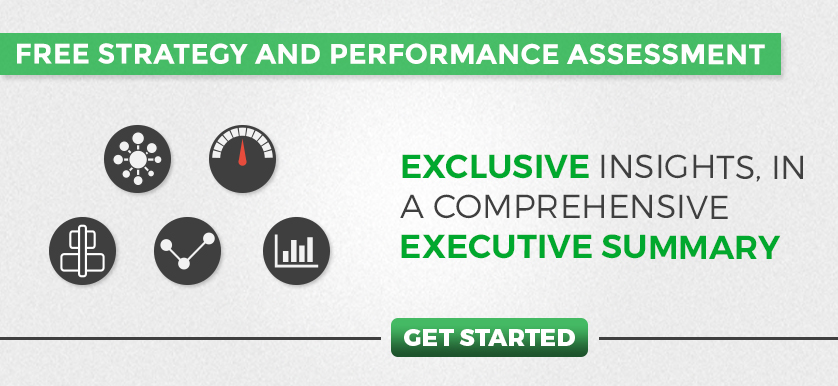 Tags: Consulting performance, KPI