KPI of the Day – Business Consulting (BC): # Project assignment duration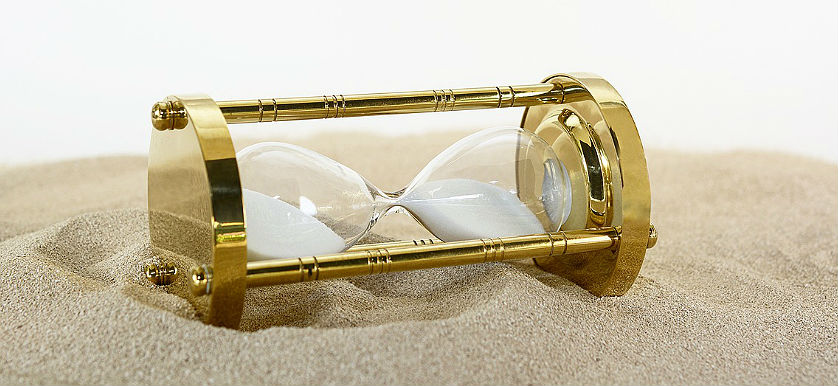 Definition
Measures the average amount of time spent working on a project assignment or work package.
Purpose
To evaluate the average amount of time an employee is allocated to a consulting assignment.
Recommendations
In the consulting industry it is critical that project managers closely monitor the # Project assignment duration, for each individual project on the roll. When projects miss out on their deadlines, they not only impact company bottom lines, but also lead to a significant deterioration of client relationships. It is, therefore, essential that managers gain fast track of project delay issues, so that they can efficiently and effectively tackle such issues.
Moreover, managers are recommended a thorough analysis of available resources and employees prior to estimating the project duration and setting a realistic deadline. Reporting on this KPI requires a well-maintained and granular system for managing consulting projects. Targets vary depending on the type of the consulting project and the teams involved.
Several other recommendations to optimize the project assignment duration are as follows:
Define project success criteria at the beginning of project and communicate it to employees;
Conduct regular meetings with employees to identify project drivers and constraints;
Allocate time within the deadlines for project improvements or correction to avoid schedule overrun.
An important note here is that work contracts are usually counted in the average assignment length, particularly when the worker is contracted for a specific project. This indicator is thus widely used for labour hire arrangements.
---
If you are interested in more Business Consulting-related KPIs, smartKPIs.com subscriptions provide access to +500 KPI examples.
Our dedicated Library contains relevant resources to improve your KPI practices, and if you want to further improve your knowledge, feel free to explore our latest publication – Top 25 Business Consulting KPIs: 2016 Extended Edition, download our webinar on this topic – Business scenarios in strategic planning, or maybe even enroll in our course, Applied Strategy and Business Performance Improvement with KPIs, which provides a three-day roadmap for the long-term improvement of your organization.
Image source: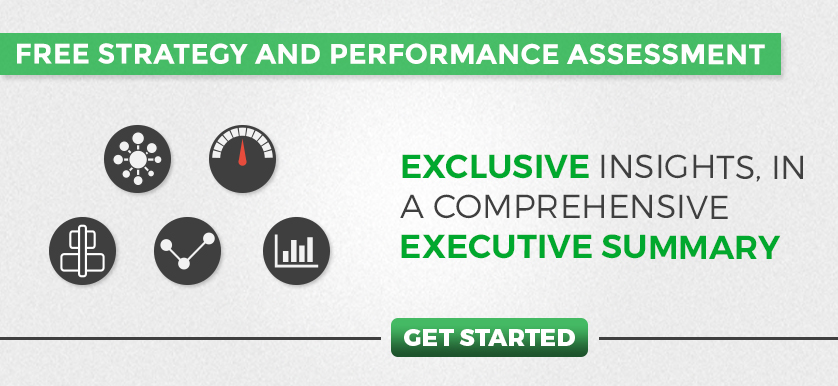 Tags: Consulting performance, KPI