KPI of the Day – Business Consulting (BC): % Adherence to schedule estimate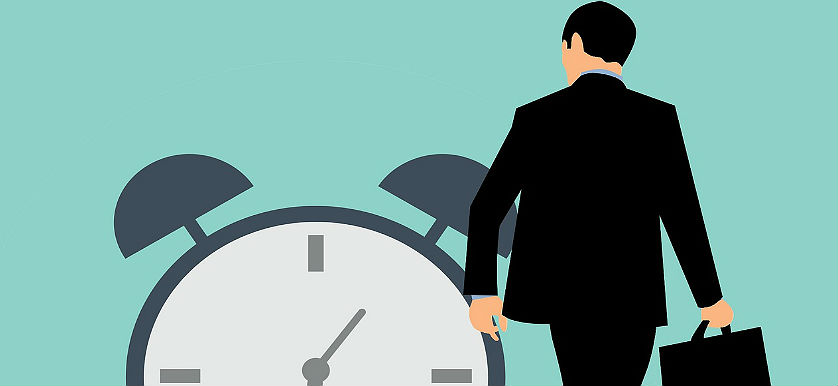 Definition
Measures the actual time needed to complete a customer project relative to the initial estimated time of completion.
Purpose
To assess the accuracy in project planning, this being important for both the professional firm (in deploying resources) and the client.
Recommendations
The % Adherence to schedule estimate is an important measure of project performance. The KPI seeks to maximize the actual hours used to complete a project against the estimated number of hours for the completion of the same project.
While looking into the efficiency of project delivery, the % Adherence to schedule estimate also provides a reliable evaluation of your company's overall project planning capability. Project planning and project execution are two important stages in project management. Similarly, project management is the ever-running engine of successful businesses.
In addition, tracking project times can help with estimating the duration of future projects, thus improving project planning and outcomes with % Adherence to schedule. Project estimation is proving increasingly useful when handling similar projects in particular.
Companies that have figured out that they can determine the length of future projects, by looking into the performance of similar past ones, are gaining significant advantages against their competitors. By accurately estimating project length, you obtain better results in % Schedule adherence, and thus your % Profit per project is increased.
A final note regarding this KPI is the fact that subordinate measures are usually expressed in the number of hours, but also days and weeks might be of use, depending on the length of your projects.
---
If you are interested in more Business Consulting-related KPIs, smartKPIs.com subscriptions provide access to +500 KPI examples.
Our dedicated Library contains relevant resources to improve your KPI practices, and if you want to further improve your knowledge, feel free to explore our latest publication – Top 25 Business Consulting KPIs: 2016 Extended Edition, download our webinar on this topic – Business scenarios in strategic planning or maybe even enroll in our course, Applied Strategy and Business Performance Improvement with KPIs, which provides a three-day roadmap for the long-term improvement of your organization.
Image source: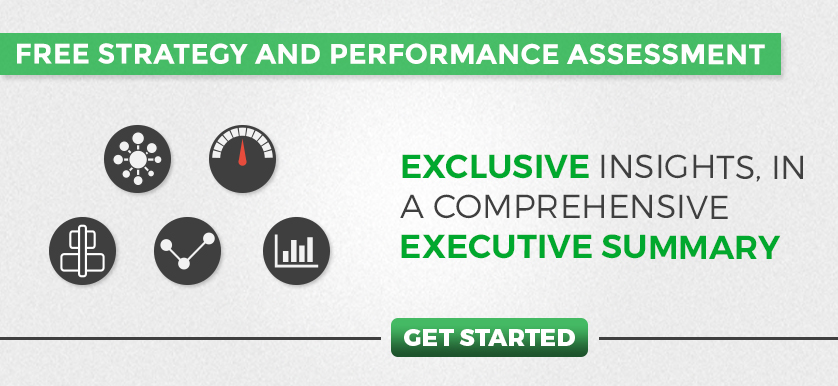 Tags: Consulting performance, KPI