KPI of the Day – Business Consulting (BC): $ Hourly fee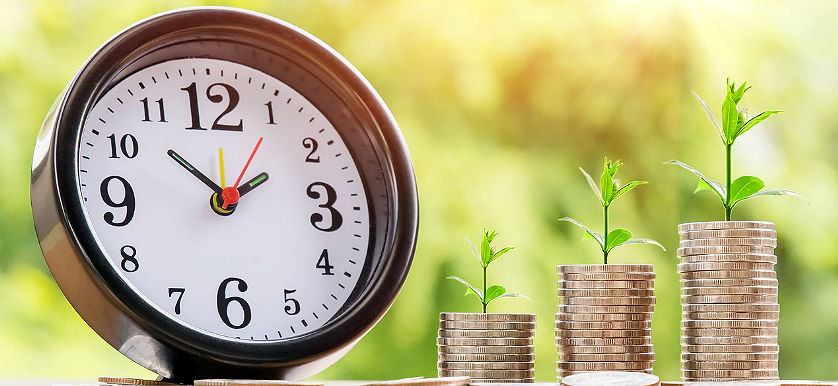 Definition
Measures the average fee the company charges per hour, considering the types of services it provides and its position on the market.
Purpose
To indicate how much the company can charge per hour. This is a measure of its competitive position in the market.
Recommendations
The amount a company charges per hour of consulting service show the company's level of competitiveness on the market, the company's profitability, and even suggests the quality of the services offered. Therefore, many managers in the industry seek to effectively negotiate on their $ Hourly fee.
One way in which you can achieve this is by negotiating based on the client's perception of value. Another consists of working with the client's budget to negotiate a befitting $ Hourly fee for both parties. No matter the negotiation method used, managers are expected to go with the $ Hourly fee that enables them and the company that they represent, to get ahead of the negotiating curve.
Several other recommendations on effectively setting consulting fees are as follows:
Benchmark on the consulting fees of competitors in the industry;
Set maximum and minimum thresholds for the consulting fee, but never go under the lowest acceptable rate;
Take time to research on the client's demands before closing a sale at the negotiated price;
Remember that negotiation is not about winning or losing, but about establishing long-term client relationships that build customer satisfaction and customer loyalty.
---
If you are interested in more Business Consulting-related KPIs, smartKPIs.com subscriptions provide access to +500 KPI examples.
Our dedicated Library contains relevant resources to improve your KPI practices, and if you want to further improve your knowledge, feel free to explore our latest publication – Top 25 Business Consulting KPIs: 2016 Extended Edition, download our webinar on this topic – Business scenarios in strategic planning or maybe even enroll in our course, Applied Strategy and Business Performance Improvement with KPIs, which provides a three-day roadmap for the long-term improvement of your organization.
Image source: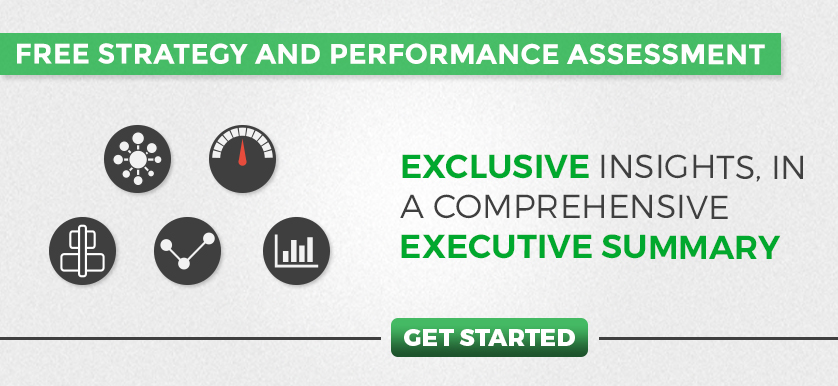 Tags: Consulting performance, KPI