KPI of the Day – Utilities: # Days the sewage treatment plant didn't operate at required standards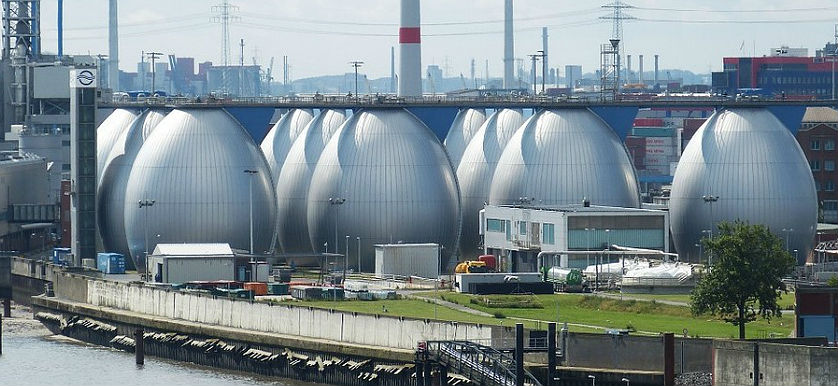 Definition
Measures the total number of days the sewage treatment plant didn't comply with the operational industry standards within the reporting period.
Purpose
To reflect on the operational reliability of sewage treatment plants. The treatment of wastewater and its subsequent re-utilization have vital benefits for human society, as well as for the entire planet.
First of all, reusing wastewater has a positive impact on resource conservation, since it decreases the consumption of natural resources.
Secondly, it significantly reduces the amount of damaging wastewater released into the environment. Treated wastewater can be used for many purposes, such as for agricultural irrigation, industrial processes and street and urban green space maintenance, among others.
Recommendations
Wastewater treatment plants must always work at optimum capacity and in the best possible conditions in order to ensure public health and environmental safety. Thus, operational quality standards are to be respected at all cost. A plant that does not abide by these standards poses a great threat to the community.
Consequently, # Days the sewage treatment plant didn't operate at required standards should always be kept at a minimum. The primary objective of wastewater treatment processes is to achieve improvements in the quality of wastewater and to reduce suspended soils, biodegradable organics, pathogenic bacteria and nutrients.
There are three stages to this process, namely the mechanical treatment (which removes gross solids), the biological treatment (deploying microbes to eliminate organic matter) and the tertiary or advanced treatment (which can produce an effluent of almost drinking-water quality). These techniques require the latest equipment, as well as knowledgeable workers in order to operate at the required standards.
Some recommendations in this respect include the following:
Investing in the training of plant operators to optimally use the machinery, as well as to respect health, safety and hygiene measures;
Achieving compliance through legal directives, requirements and regulations as well as through regularly conducted quality audits;
Designing and implementing rigorous prevention strategies to avoid unwanted occurrences.
If you are interested in more Utilities related KPIs, smartKPIs.com subscriptions provide access to +500 KPI examples. Our dedicated Library contains relevant resources to improve your KPI practices, and if you want to further improve your knowledge, feel free to explore our latest Utilities-focused publication – The Utilities KPI Dictionary.
Image source: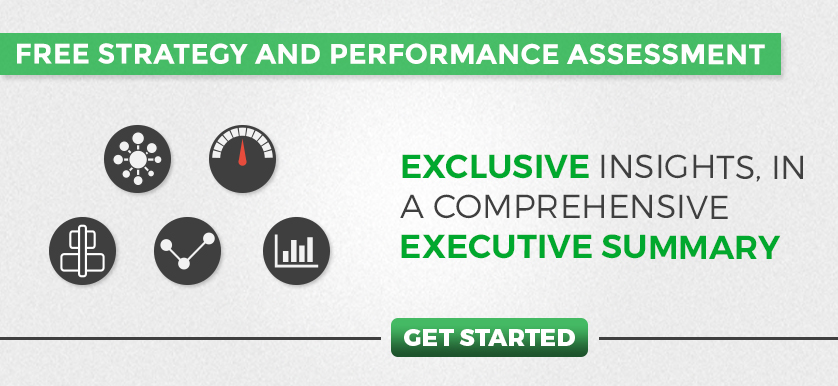 Tags: KPI, Utilities performance