KPI of the Day – Utilities: # Water consumption per capita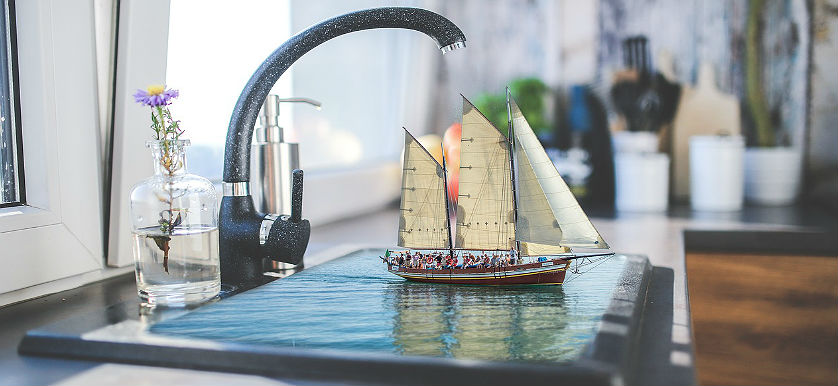 Definition
Measures the average individual water usage calculated on a daily basis, at the national or local level, per person.
Purpose
To provide an indication of the water consumption level. Further, it outlines if water supplies need to be imported or whether they can be exported, depending on the population's needs.
Given the crucial role of water for human survival, along with the development of our societies, utilities companies must closely monitor this KPI to assess the usage of water for domestic, industrial and agricultural purposes.
Further, this KPI can be used to analyze two other perspectives concerning water usage: the environmental perspective, assessing stress levels on water sources and springs, along with the economic perspective, focusing on the quantity of investments aimed at creating a reliable water system infrastructure, which will act as a safeguard if water consumption demand reaches high levels.
Recommendations
The following is a list of recommendations you can use to closely monitor # Water consumption per capita:
Implement a regulatory plan and set water consumption monitoring at a "within range" level for certain designated territories, which feature higher stress of water sources;

---

Invest in technologies and infrastructure for efficient water recycling and reuse;

---

Foster the creation of educational programs aimed at encouraging the responsible use of water resources, in partnership with public, private and industrial entities;

---

Develop water conservation techniques, based on smart water meters that regulate water utilization in water pumps, according to water demand.

---
If you are interested in more Utilities related KPIs, smartKPIs.com subscriptions provide access to +500 KPI examples. Our dedicated Library contains relevant resources to improve your KPI practices, and if you want to further improve your knowledge, feel free to explore our latest publication – The Utilities KPI Dictionary.
Image source: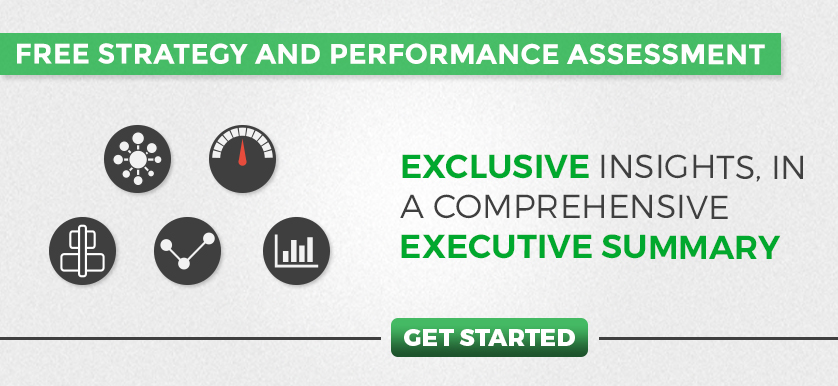 Tags: KPI, Utilities performance