KPI of the Day – Utilities: % Wastewater treatment plants that are non-functional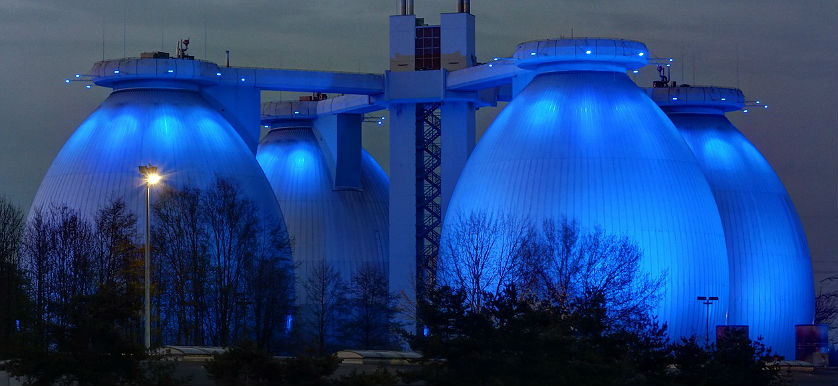 Definition
Measures the percentage of sewage treatment plants that are non-functional, out of the total wastewater treatment plants under management.
Purpose
% Wastewater treatment plants that are non-functional is a KPI that is used in order to monitor the reliability of operations related to wastewater treatment plants.
Given the high importance of these plants in removing contaminants, primarily from residential household sewage and industrial establishments, public authorities and private companies operating in the utility sector are responsible for ensuring that daily operations are not hindered by technical anomalies or complications that may involve wastewater treatment.
Moreover, this KPI can indicate the frequency of mandatory maintenance interventions, which relate to the actual status of wastewater treatment plant operability during treatment phases.
Recommendations
The operability of these plants is considered a top priority and must be ensured at all costs, with the purpose of maintaining high-quality standards of public health and environmental safety.
In order to investigate the level of performance associated with wastewater treatment plants, factory equipment, and internal processes should be assessed and benchmarked against current industry standards and regulatory requirements.
The following is a list of other recommendations you can use to closely monitor % Wastewater treatment plants that are non-functional:
Setting up maintenance control programs inside the treatment plants to ensure constant delivery of service;

---

Developing clear guidelines with regards to the criteria and instructions that need to be respected in order to reactivate non-functional plants;

---

Designing and implementing quick response strategies to ensure the timely restoration of inoperative treatment plants.

---
If you are interested in more Utilities related KPIs, smartKPIs.com subscriptions provide access to +500 KPI examples. Our dedicated Library contains relevant resources to improve your KPI practices, and if you want to further improve your knowledge, feel free to explore our latest publication – The Utilities KPI Dictionary.
Image source: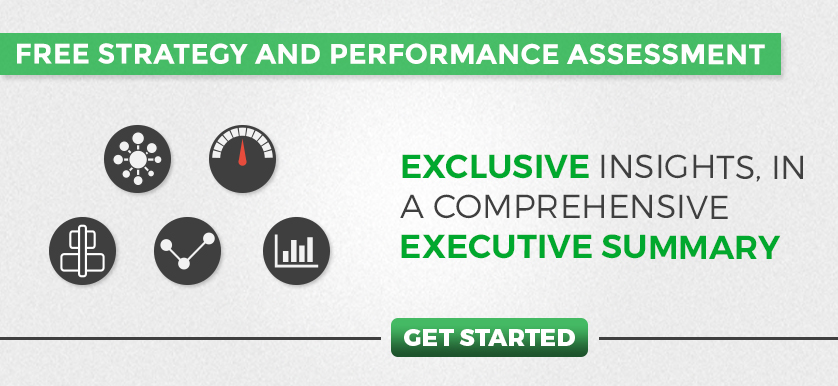 Tags: KPI, Utilities performance