KPI of the Day – Utilities: # Wastewater collected and treated (WCT)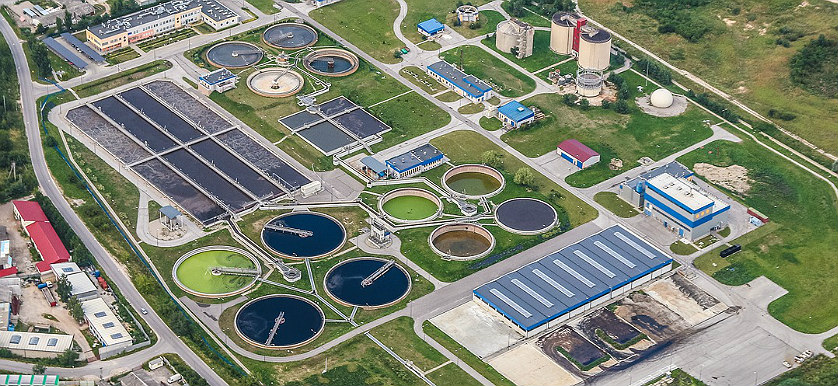 Definition
Measures the average quantity of wastewater collected and treated per day during the reporting period.
Purpose
To monitor the volume of wastewater collected and treated by the plant or facility.
Recommendations
The production of waste from human and industrial activities is unavoidable, and part of this waste frequently ends up as wastewater.
Wastewater must be treated before it can be safely returned to the environment. The specific process used for treatment can vary by the source and volume that needs to be treated. Also, the process can range from relatively simple to high levels of complexity.
Common sources of wastewater include: domestic facilities, industrial utilities, infiltration from groundwater pipes and storm water. However, the amount of # Wastewater collected and treated (# WCT) is influenced by several factors such as climate, socio-economic factors, community sizes, household technologies and culture, for instance.
Water consumption directly influences # WCT and varies for different geographical areas. Wastewater accounts for 50% to 100% of the water demand. # WCT can be measured on the spot or on a continuous basis and this can be done by using various techniques such as the flow sensor, the transmitter or the flow recorder. These water flow measurement devices can collect relevant and accurate information so as to indicate the actual level of wastewater directed towards wastewater facilities for treatment.
Generally, # WCT can be used to measure wastewater flow in open channels such as flumes and closed pipes. # WCT provides general indication of the efforts directed towards conserving and using water more efficiently, as a provision for the possible impacts of climate change.
Some recommended actions on dealing with wastewater so as to prevent negative environmental impact include the following:
Initiating an audit of wastewater pumps and motors to identify the most and least efficient equipment;
Converting water distribution channels such as tree watering tankers to use reclaimed water, where feasible;
Adopting water conservation measures to monitor compliance levels with international regulations on environmental issues;
Developing an educational community program that engages residents and organizations in efficiently utilizing water sources.
Image source: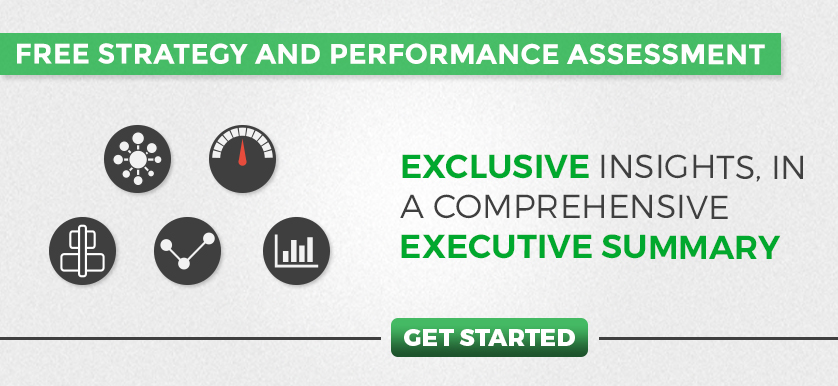 Tags: KPI, Utilities performance